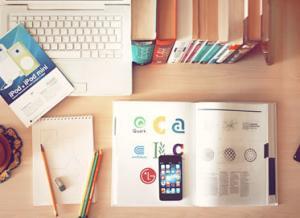 Premier Training gave me the opportunity to carry out my studies in my free time, which enables me to remain flexible and saves the time spent travelling to college. My online tutor is very helpful, all my practice assessments are marked promptly and within a short period of time and the explanations on my mistakes help understand how to solve the tasks correctly.
Using my personal account on MyPTA is very easy and straightforward, we`ve got our own timetables that are designed to meet our speed of progression and can be amended if we cannot meet the deadlines. Study materials include extra resources, like videos made by Premier Training and tasks at the end of each chapter. You also get access the online version of tutorials.
All in all, I am very happy that I chose to do AAT Professional Diploma in Accounting through Premier Training as it gives me the opportunity to do my best in my own pace and achieve high results on assessments.
Melinda Pocsai
AAT Professional Diploma in Accounting