Sit your AAT Assessment at Premier Training
Here at our Premier Training Centre, we host AAT exams for our own and external students.
To sit your AAT assessments with us in North East Lincolnshire, please call our Course Advisor team on 01469 515444 to discuss availability and make your booking.
We host exams between 9am-8pm Mon – Thurs and 9am – 5pm on Fridays (excluding bank holidays). Assessments can be booked to students' request and fees are as follows:
Premier Training students:
| | | |
| --- | --- | --- |
| Level | Unit fee | Synoptic fee |
| Level 1 – Access | £54.00 | N/A |
| Level 2 – Foundation | £68.00 | £71.00 |
| Level 3 – Advanced | £68.00 | £74.00 |
| Level 4 – Professional | £69.00 | £76.00 |
| | | |
| --- | --- | --- |
| Level | Unit fee | Synoptic fee |
| Level 1 – Access | £69.00 | N/A |
| Level 2 – Foundation | £83.00 | £86.00 |
| Level 3 – Advanced | £83.00 | £89.00 |
| Level 4 – Professional | £84.00 | £91.00 |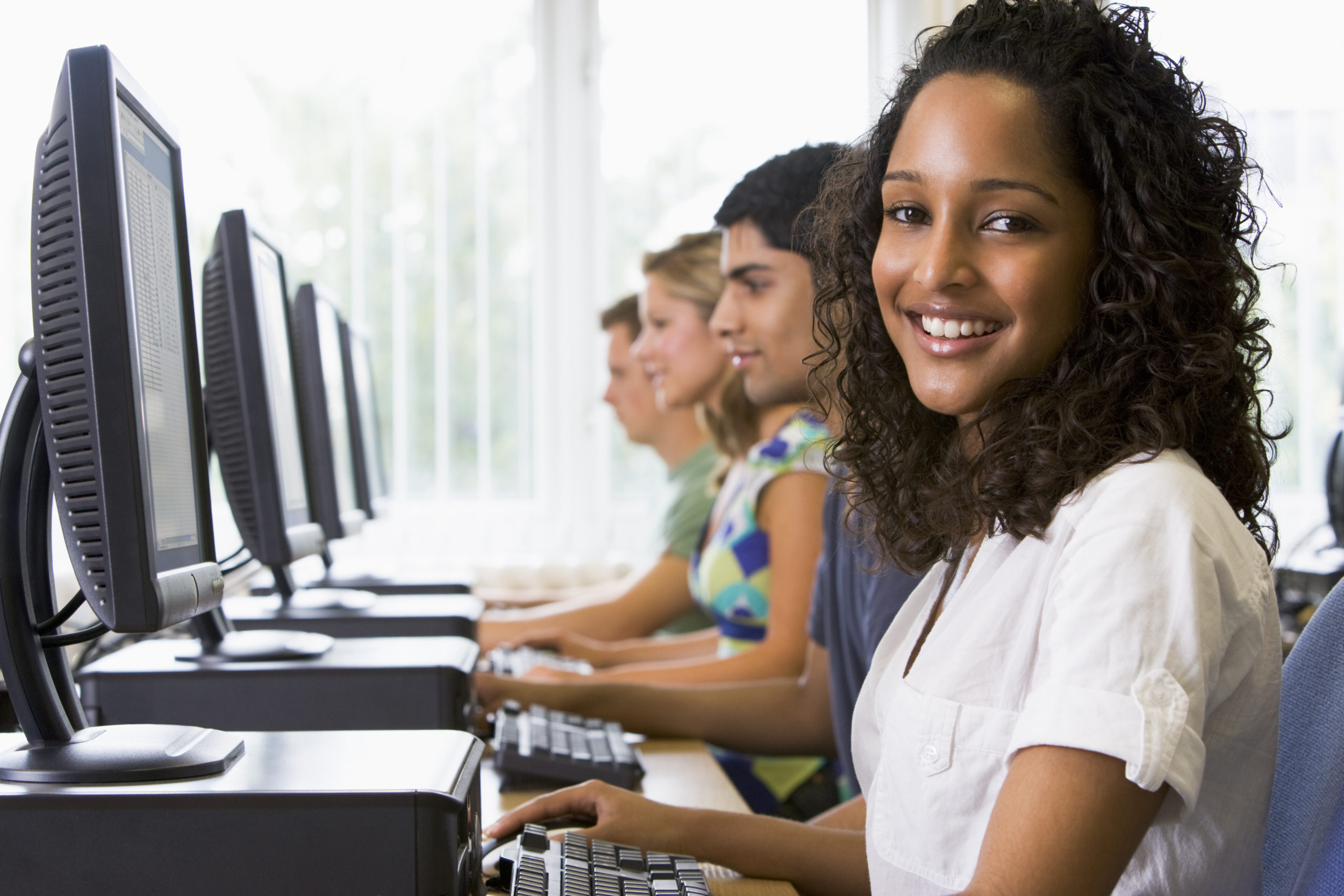 Please note that in light of the COVID-19 pandemic, we are taking every precaution possible to ensure students' safety when hosting assessments. There will only be one student in the exam room at any time. The exam room and equipment is thoroughly disinfected before and after each exam sitting. You are welcome to bring your own mask, gloves, and hand sanitiser should you wish to use them, although they will also be available here. 
If you have any concerns at all, please contact our team and we will be more than happy to discuss them with you.
Please be aware if sitting an Assessment for Using Accounting Software we offer Sage 50 Professional Version 21 or Sage Business Cloud as standard. If you have been studying with any other version of Sage alternative to this you will need to make us aware of this at the point of booking so we can discuss other options.
If you have not attended an exam at Premier Training before, you will need to bring photographic ID such as a passport or driving licence.
You may bring your own calculator, pens or pencils although we will have spare available. As you are not allowed to use your own notepaper you will be provided with plenty of paper to write notes and calculations etc. Please note your calculator must not be programmable and you will not be allowed to use a calculator on your mobile phone.
If you wish to cancel the exam we require 48 hours notice.
You will need to attend at the following address:
Address
Premier Training, Premier Training Centre, Greenwich House, Eastfield Road, South Killingholme, North Lincolnshire, DN40 3DQ, UNITED KINGDOM
Telephone
01469 515444
We look forward to seeing you and if you have any questions please do not hesitate to contact us using the form below.