Sage courses give you an added boost to your skills and make you stand out in the job market. For employers, a Sage qualification makes staff selection and promotion easier. Research shows that people with sage qualifications are more productive and motivated.
Please select from the following Sage Courses: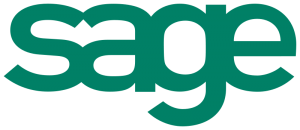 AAT Foundation Award in Accounting Software (Level 2) – Everything you need to know about Sage Accounts, from installation to day-to-day use
Sage 50 Payroll Course – Sage Payroll is designed to help pay employees quickly and effectively. It automatically works out payments and deductions including PAYE, National Insurance, pensions and statutory payments such as sick pay and maternity pay.