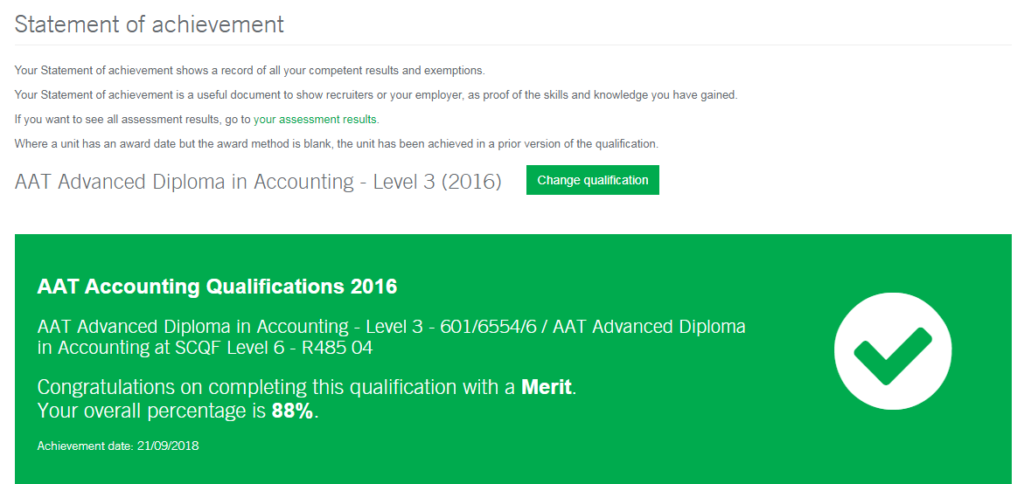 I can highly recommend Premier Training! I have completed my AAT Level 3 in Accounting and even though I have struggled with some of the subjects, tutors (especially Mark Staton) where very patient and helpful. I work full time, so distance learning is the perfect solution for me. I can learn at own pace and revise the subjects that I need the most revision on. I did Level 2 at a local college, attending twice a week and found it unnecessary because I studied more at home anyway.
My next course is Level 4 and of course with Premier Training! I received my books and started last night. very excited for the next chapter!
Karolina Kluba
AAT Advanced Diploma in Accounting & AAT Professional Diploma in Accounting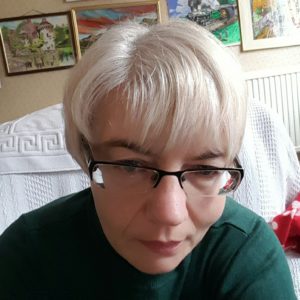 Premier Training offers very good support with distant learning. My tutor, Mark Staton, has always been very quick to reply to my messages and check my assignments. His feedback is very detailed and constructive. I am happy with choosing PT as my training provider for level 4 in general.
Lidiia Gould
AAT Professional Diploma in Accounting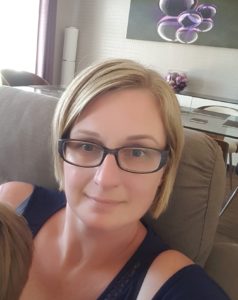 The assignments and practice assessment have proven to be very relevant to the real assessment, there were no surprises. All assignments were marked very quickly with detailed help where needed.
The training materials have been great and set me up well.
Sarah Pickard
AAT Advanced Diploma in Accounting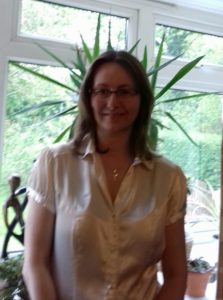 My tutor's name is Liz Hunt. She is my one to one tutor. My experience with the tutor is very positive. She is always willing to help and she is able to help straight away when I call her. She is competent in her job. It takes up to two days to mark my assignments. I think it is very quick. The feedback is clear and understandable. I am able to understand my mistakes and correct myself.
The course advisors are also very helpful and competent. I can contact with them via telephone or via a message from my account on Premier Training website. They reply next day which is quick.
My account on Premier Training Website is useful. There is all the information which I need to continue with my studies there. I like videos and quizzes. They are a good and quick way to check if I have mastered the subject or not. I also like books which Premier Training provided. They are written in a very understandable way. There are a lot of practice questions which help to learn and memorize things there. I find very helpful also study support on AAT website.
I like distance learning because I can study at my own pace. I am a parent and it would be impossible for me to attend classes on regular basis or to study to set up time limits. This course helped me to get an accounting job in which I am now. The knowledge which I learn on the training helps me to do my work properly because I understand the accounting processes. I know how to deal with invoices. I have to post different journals at work. Studies of double entry on this course helped me to understand what needs to be done with a journal and how it needs to be done. I have also more confident. I am not scared of my future now when I have learned new skills and obtained qualifications which are recognizable in the whole country.
Edyta Boateng
AAT Advanced Diploma in Accounting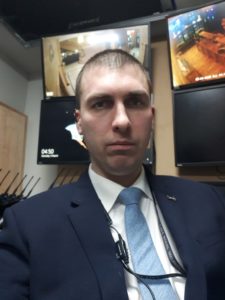 I'm happy to share my experience with Premier Training. I am lucky to find them as it is my opportunity to change my professional activity and come back working in the financial sphere where I used to work in Ukraine. Studying with AAT through Premier Training is enjoying the journey. I think their e-learning resources are simple, understanding and full to have a successful study. I have a great support from my tutor, who sends my test evaluations quite quickly. I love the flexibility of study which helps me to combine work and study and I will progress to Level 3 once I complete Level 2.
Vladimir Lukauskas
AAT Foundation Certificate in Accounting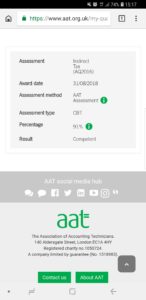 Passed indirect tax with 91% last week. Mypta had excellent materials for the unit and the premflix was great for extra help. Assignments were marked quickly and the feedback from Liz my tutor was excellent helping me to revise the topics I was getting a low mark on.
Thanks, Premier Training
Lynsey Marshall
AAT Advanced Diploma in Accounting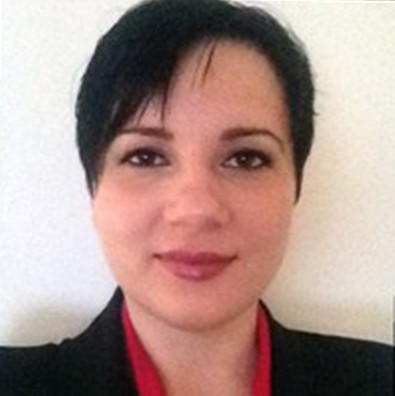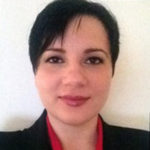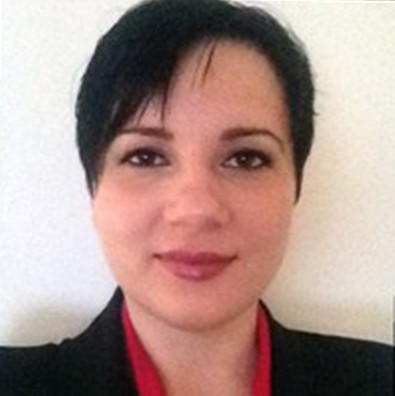 Great Accountancy Training Specialist!
I have now completed my AAT Professional Diploma and I found Premier Training to be very helpful along the years. My tutor Richard Sharp is very efficient and explicit answering very quickly to my queries and marking my assessments promptly. He is very funny too! It has been an absolute pleasure dealing with him.
Distance learning it is a very flexible way of studying especially when conducting a very busy life. I could study at any time suitable to me and at my pace as well as working full-time in finance.
Working in finance while studying was very helpful as I could apply my study knowledge at work and vice-versa.
I will definitely recommend Premier Training!!
Geanina Petrone
AAT Professional Diploma in Accounting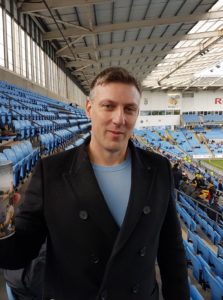 I had a great experience with my tutor Barry who was supportive, helpful and he was prompt marking my assessments, he also provided feedback.
The distance learning offered by Premier Training is good and allows you to run your own race.
After passing my AAT level 2, it gives me confidence and I hope to land a new job and progress
Elliott Spencer
AAT Advanced Diploma in Accounting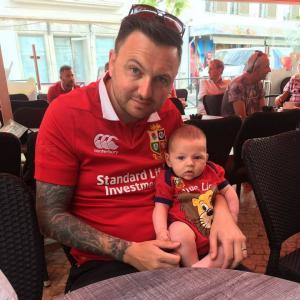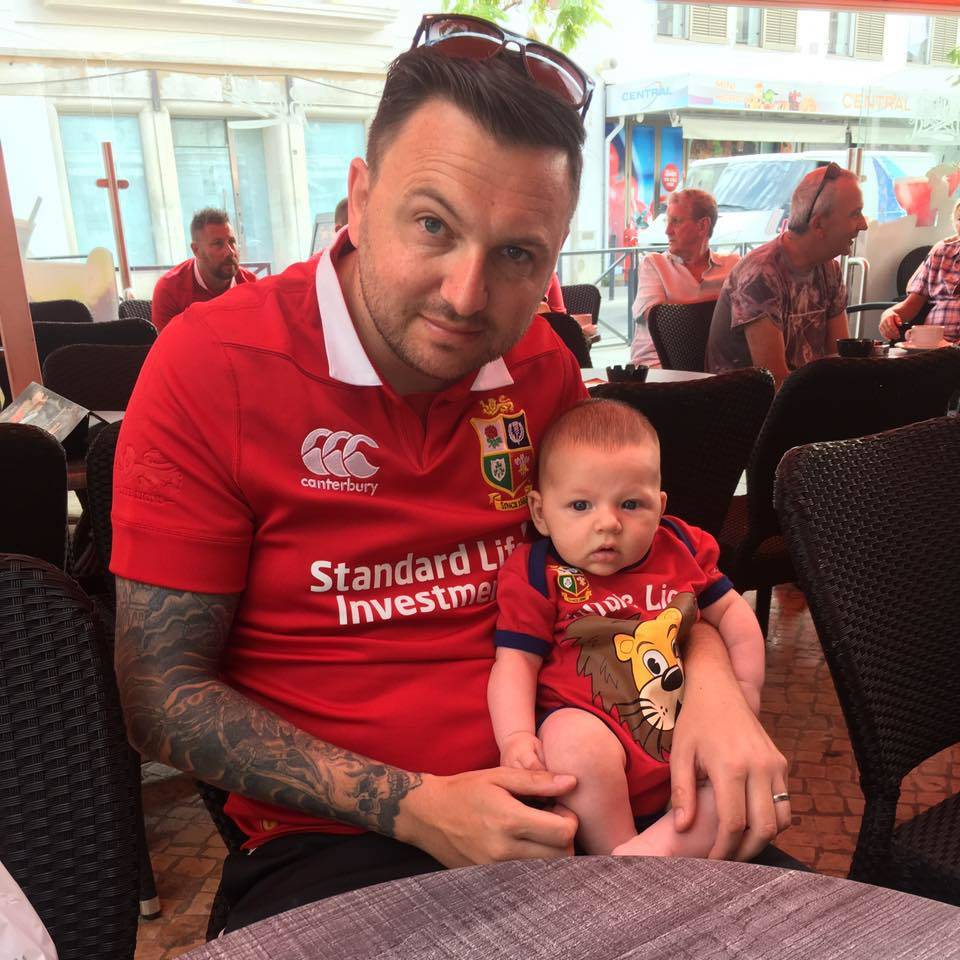 Premier Training has been fantastic during my first year of study. Getting in touch with my tutor and course advisor has been easy and they are always quick to respond with any help I've needed. When I've submitted my assignments they're always returned quickly and with extra help attached to them. Been able to go on the MyPTA website and try their recap questions for each chapter has also been a massive help as well as being able to launch the AAT practice assessments.
The flexibility of Distant Learning has been the biggest plus for me, recently becoming a father and moving up in my workplace has meant being able to study when I can have helped massively. Studying for the first time since leaving school was daunting to begin with but once you've passed an assessment and with the help from your tutor your confidence grows and you look forward to passing the next one.
Scott Merifield
AAT Foundation Certificate in Accounting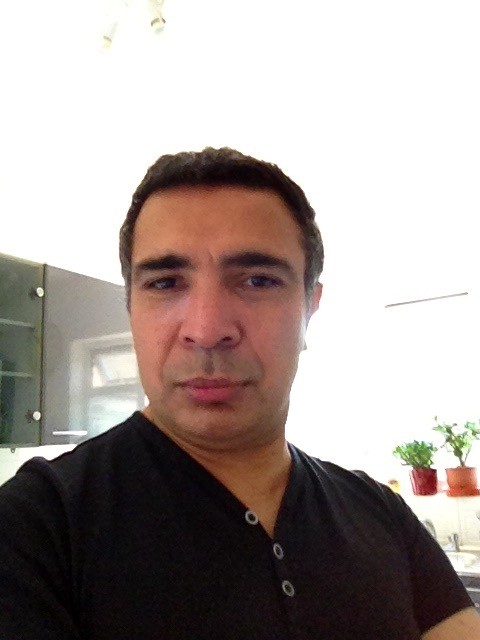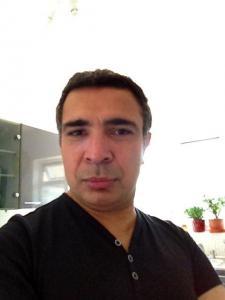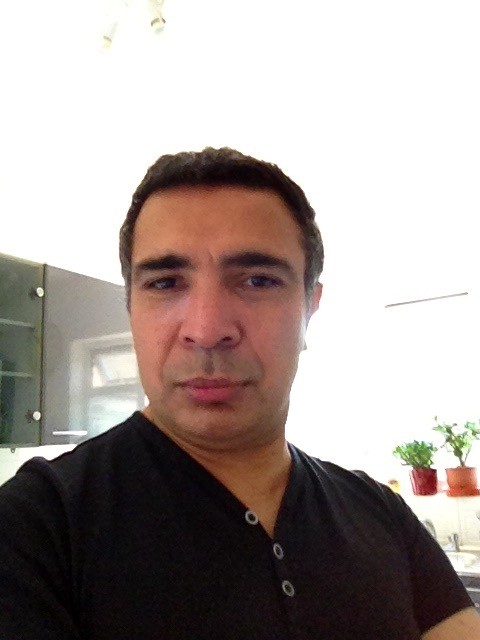 I am so glad that, I chose Premier Training for my distance learning study, as I am working full time and need the flexibility to submit my assignments when I am ready.
My experience with my tutor has been great, He is very supportive and gives a prompt feedback and replies to any queries. He always pushed me to achieve what I wasn't good at and It gave me great confidence.
There have been times, when I missed a Pass Mark, and I felt frustrated, but my course adviser team were there for me, to guide me, motivate me and showed me how to get back, on track. It is because of their support, help & guidance, that kept me going until I achieved my goals.
Since I have been with Premier Training, I have become disciplined, self-confident and achiever. what I learn, I always try to put in practice at work, which gives me a wider perspective and a sense of achievement.
I would always recommend Premier Training for Accoutancy Studies, as they make a difference & will Shape you!
Abdul Dahri
AAT Foundation Certificate in Accounting & AAT Advanced Diploma in Accounting