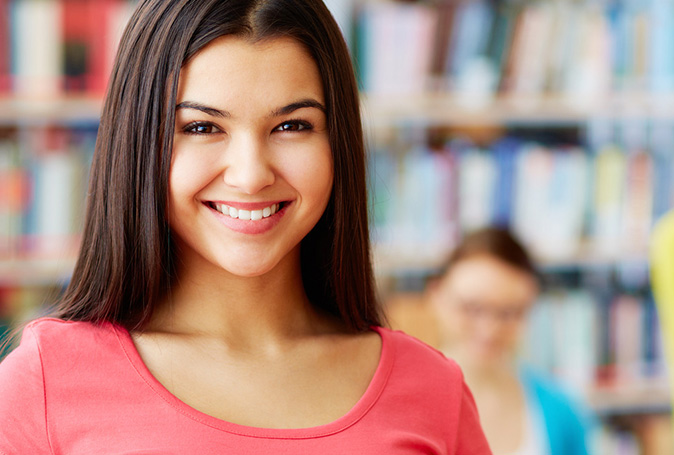 Welcome to Premier Training
It is our aim to offer you a user-friendly and trouble-free experience studying AAT distance learning courses with a support network that you can instantly access.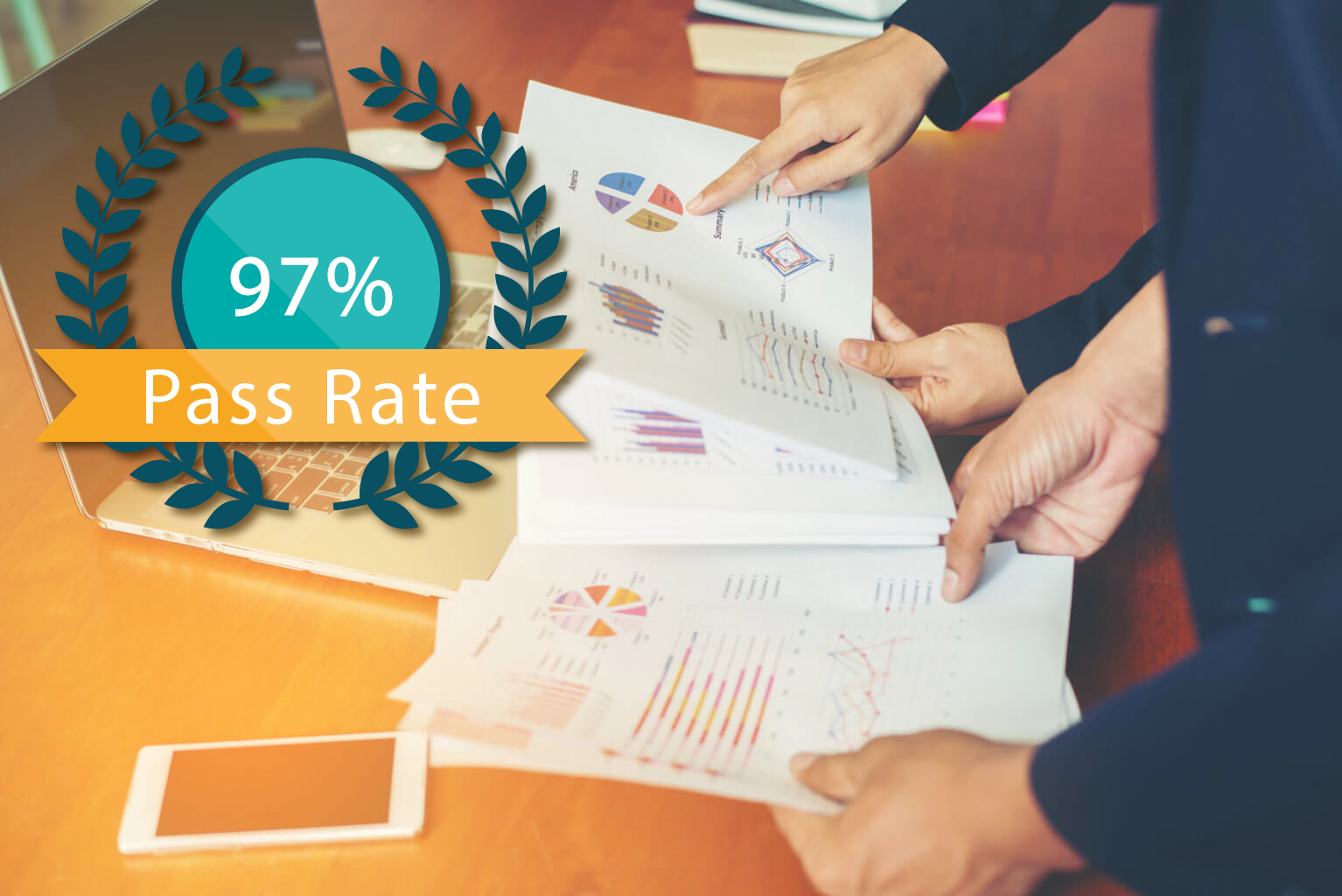 AAT Foundation Certificate in Accounting
Covers a range of basic accounting skills from costing and double-entry bookkeeping to computerised accounting.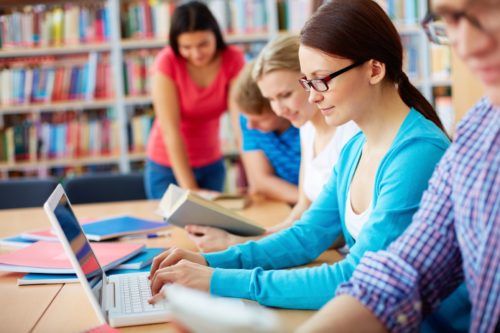 Accountancy / Bookkeping Courses
Please select the button below our accountancy distance learning courses and training qualifications: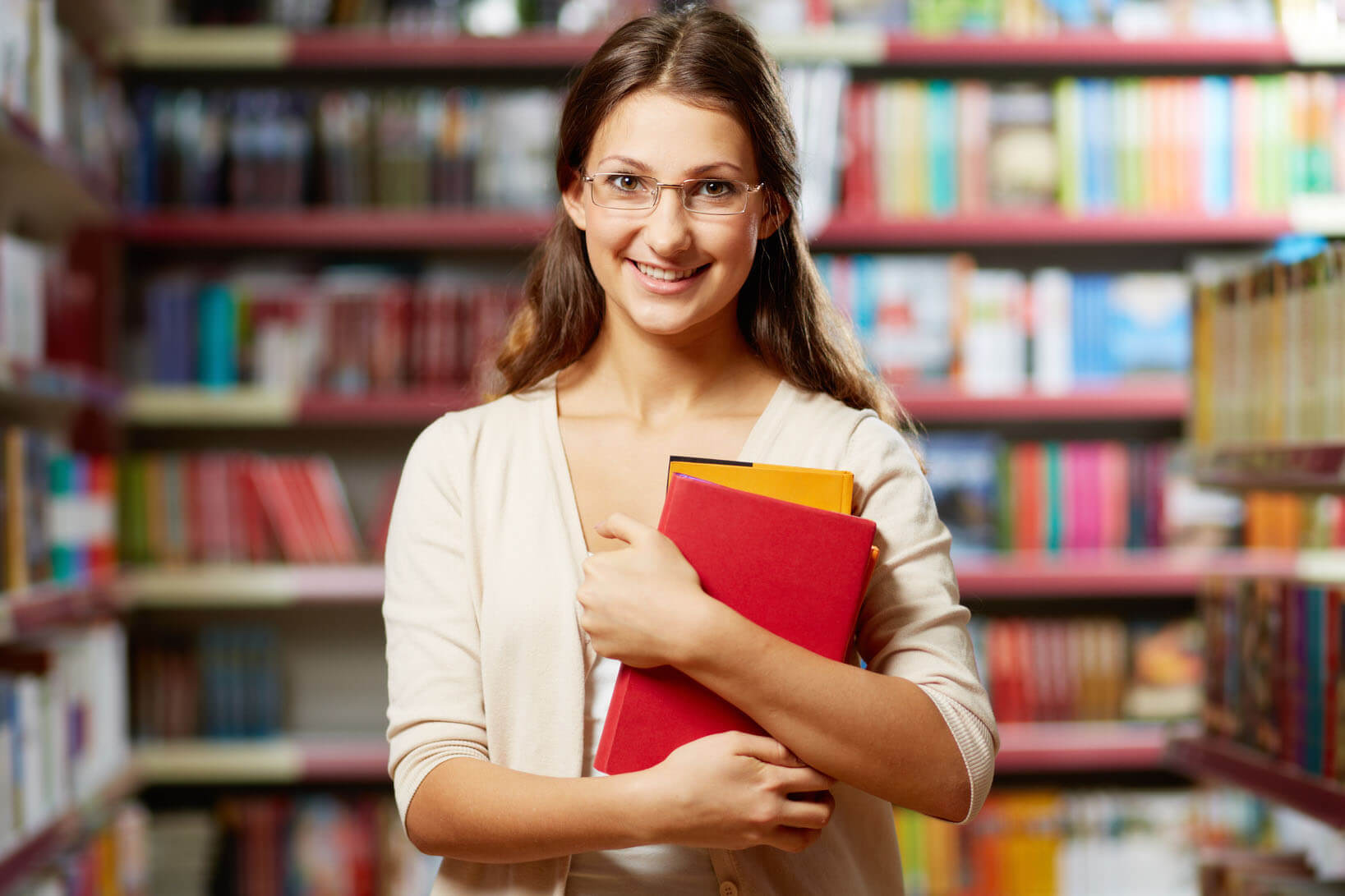 Which AAT Level is Best for Me?
Wondering which AAT level to start at? Take our online initial assessment quiz and receive free tutor guidance on which AAT level is right for you.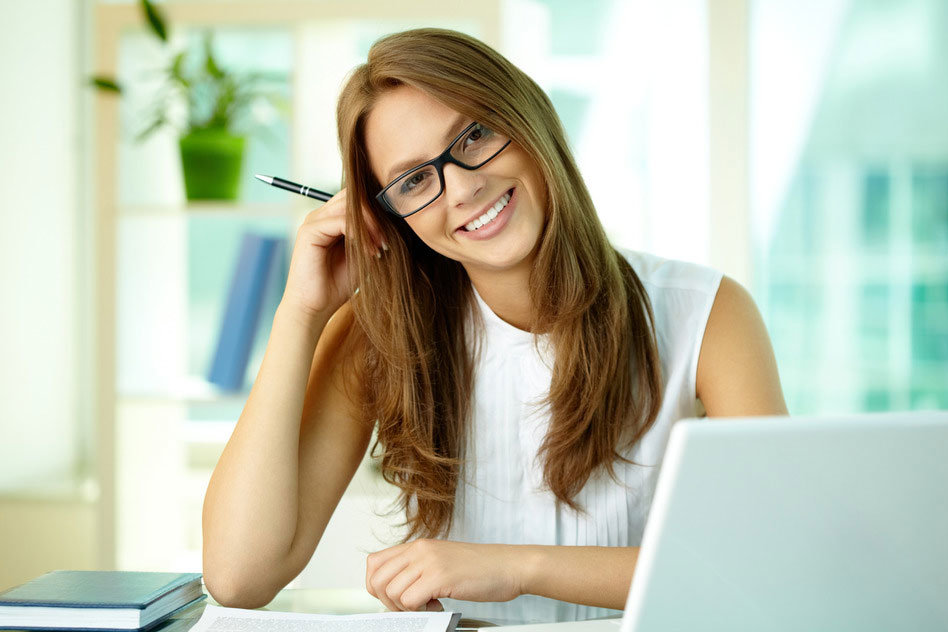 How to enrol onto a Course
When your enrolment is processed Monday to Friday before 3pm you will receive your study books the very next day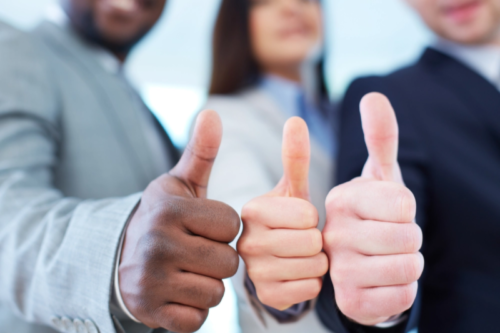 Student Testimonials
We've trained more than 16,000 successful AAT accountancy and bookkeeping students!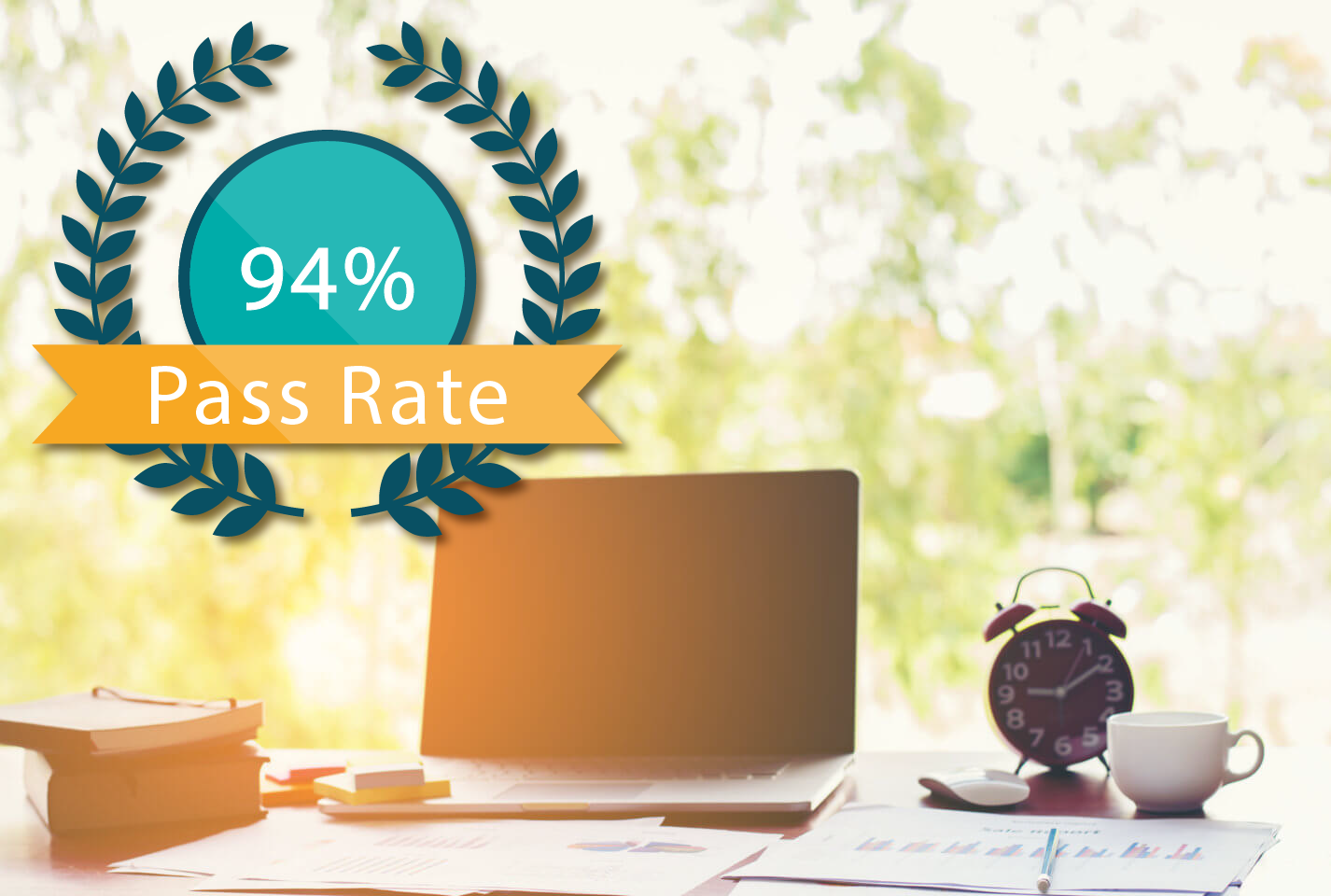 AAT Advanced Diploma in Accounting
Introduces you to more complex accounting tasks, such as maintaining cost accounting records and the preparation of financial accounts.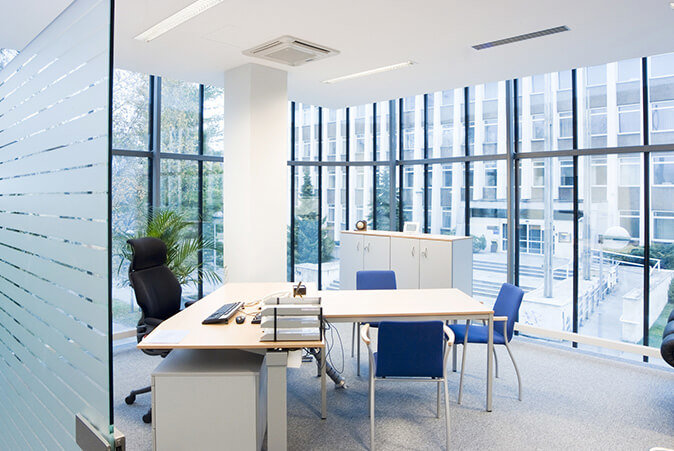 About Premier Training
Premier Training is now one of the largest training providers in the UK for the AAT accounting and bookkeeping qualifications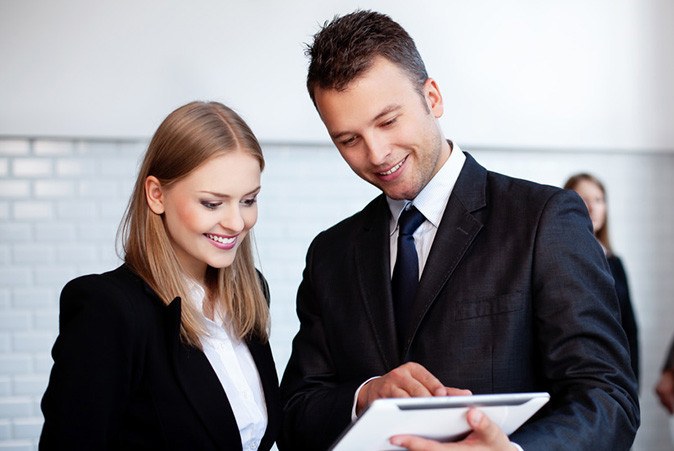 Expert Tutor Support
With our friendly and personal approach you will build a comfortable and familiar student-tutor relationship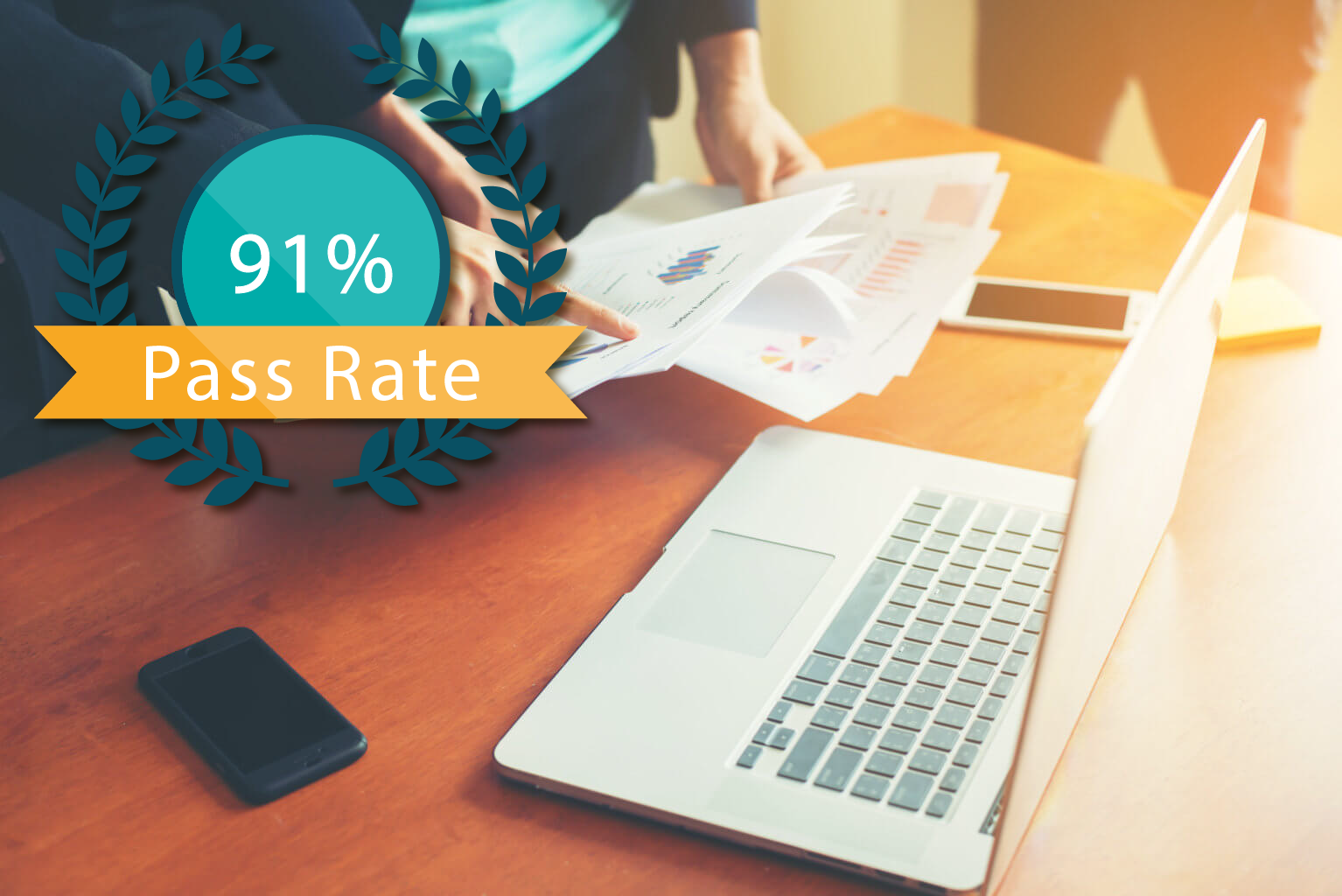 AAT Professional Diploma in Accounting
Higher level accounting tasks, including drafting financial statements, managing budgets and evaluating financial performance.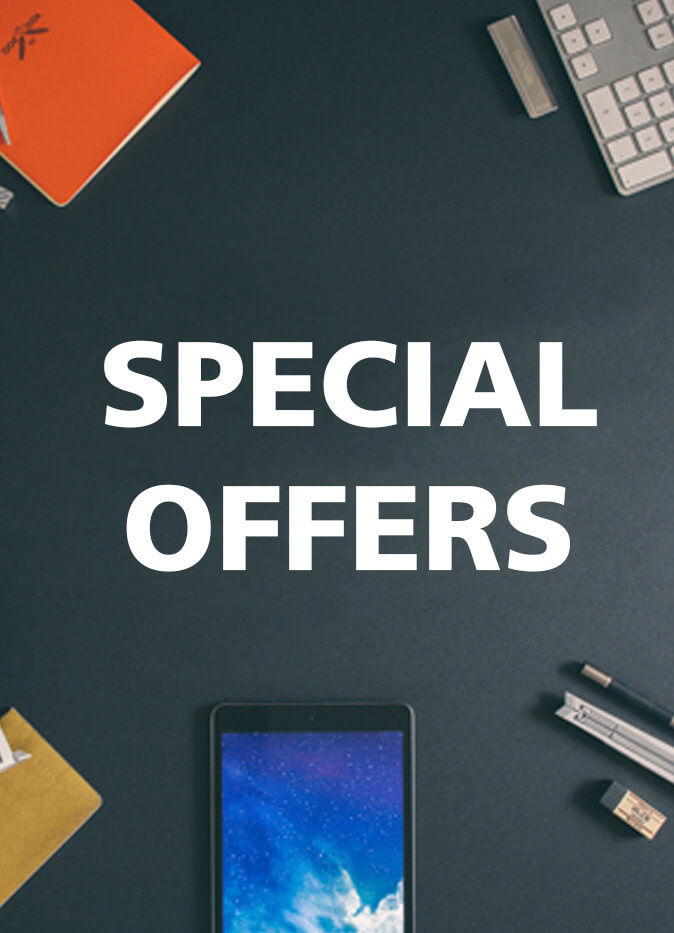 Special offers
We have a great selection of special offers at all times across our range of courses. Be sure to check back regularly and keep up to date with our very latest offers and promotions!
Premier Training Awards

Studying Accountancy Distance Learning Courses with Premier Training
Premier Training 20th Anniversary
Premier Training are proud to announce that it is our 20th Anniversary. We have supported many students throughout these years and we would like to thank each and every one of you for allowing us to be with you throughout your study journey.
Let's raise a toast to the next 20 years of continued support.