We would like to reassure all our students and prospective students wishing to enrol that Premier Training is continuing to support you as usual.
Our tutors are all working from home with internet and telephone access. Any disruption to your studies will be minimal as all our resources are available online.
This is an ideal opportunity to forge ahead with your studies so you are equipped and ready to go when restrictions are relaxed.
AAT Distance Learning Accountancy, Bookkeeping and Payroll Courses
AAT Distance Learning Accountancy Courses

AAT Level 2 Foundation Certificate in Accounting Course
Covers a range of basic accounting skills from costing and double-entry bookkeeping to computerised accounting.

AAT Level 3 Advanced Diploma in Accounting Course
Introduces you to more complex accounting tasks, While this level covers similar topics to the Foundation level, the tasks will be more complex and more challenging.

AAT Accountancy / Bookkeeping  & Sage Payroll Courses
Please select the button below to view our AAT training accountancy distance learning course qualifications: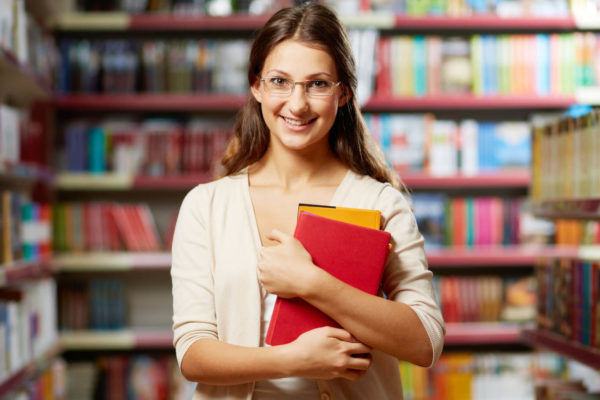 Which AAT Course Level is Best for Me?
Wondering which AAT level to start at? Take our online initial assessment quiz and receive free tutor guidance on which AAT level is right for you.

ICB (Institute of Certified Bookkeepers) Courses
Ideal for students who have completed ICB level 2 & 3 or students who have equivalent qualifications such as the AAT Advanced Certificate.

Student Testimonials
As a result of training more than 16,000 successful AAT accountancy and bookkeeping students,  we've have numerous excellent testimonials.

AAT Level 4 Professional Diploma in Accounting Course
Higher level accounting tasks, including drafting financial statements, managing budgets and evaluating financial performance.

About the Association of Accounting Technicians (AAT)
AAT courses in accountancy give you practical, internationally recognised accountancy qualifications that can open doors for you in any industry.

Expert AAT Tutor Support
With our friendly and personal approach you will build a comfortable and familiar student-tutor relationship

Welcome to Premier Training
It is our aim to offer you a user-friendly and trouble-free experience studying AAT distance learning courses with a support network that you can instantly access.

AAT  Courses Special Offers
We have a great selection of special offers at all times across our range of aat training courses, so be sure to check back regularly and keep up to date with our very latest offers and promotions!
Premier Training's 22nd Anniversary

It's our 22nd Anniversary! We have supported thousands of students with AAT accountancy and bookkeeping courses – and would like to thank every one for allowing us to be with them throughout their learning journey.
Price Match Promise

Because we are committed to offering unbeatable value for money, if you find these AAT/ICB courses with another distance learning college/training provider for less we will match it! Please see our T&C's for more.
Ask an Advisor to Call You

Would you like a call-back from our course advisors?
Download our FREE MyPTA Mobile App for Premier Training Students!
The app is available for AAT courses on both Apple and Android devices. Just Search for "MyPTA" in your mobile app store or use the links below: