Premier Training have been a great accountancy course provider with really good studying materials – easily understandable by anyone who's willing to invest a little time in studying.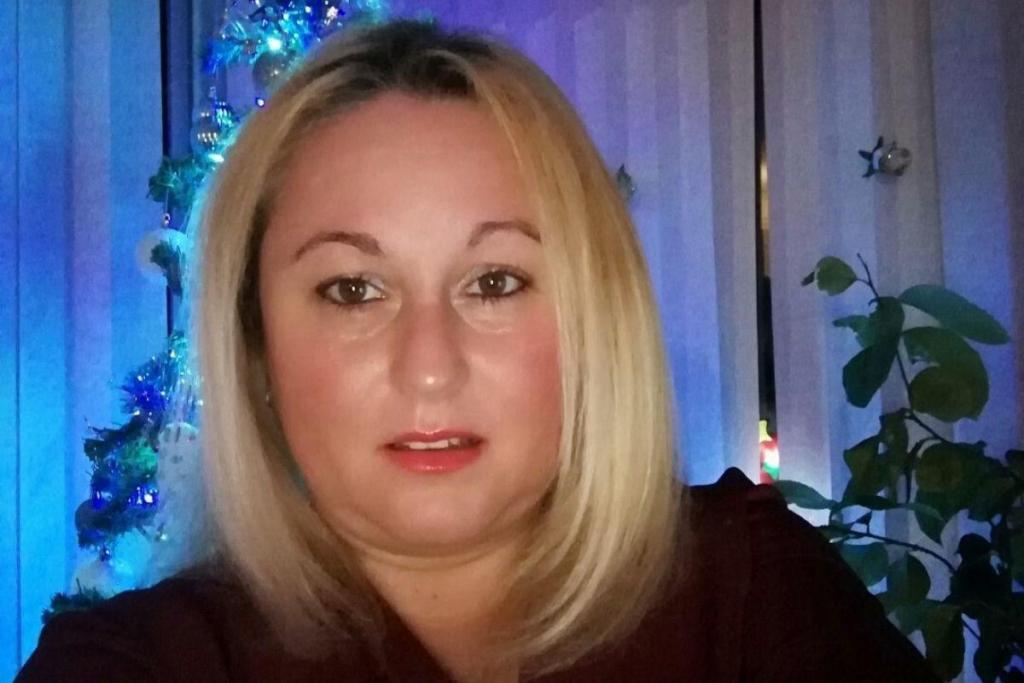 Great office staff and a highly skilled tutor, who can help with all the questions that might arise along the way.
I recommend Premier Training to anyone who is looking to further or better their understanding and skills in Bookkeeping or Accounting.
Izabella Szilvasi – AAT Level 2 Foundation Certificate in Bookkeeping