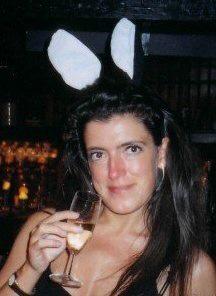 I started studying with Premier Training at the very end of September.Right from the start they have been professional, approachable and courteous. I feel that my wellbeing and understanding are valued, and that they are motivated to help me succeed.
Natasha has been just the best course adviser ever, commitment is out of this world! Liz and Alan couldn't have been more helpful.
Today I had issues installing Sage and James from the IT department spent 2 hours plus on my laptop, and solved the issues!
Looking forward to completing aat Level 2 and hopefully to continue with Premier into Level 3.
Suzanna Rich – Testimony