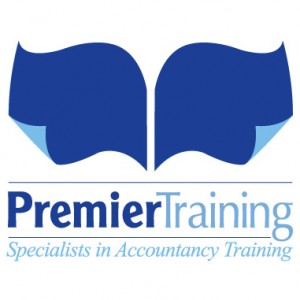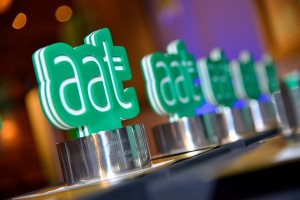 Premier Training was established in 1998 and is now one of the largest training providers in the UK for the AAT qualification and accountancy training. But what we are best known for is the personal touch and fast track method of training. To pass the qualification very quickly you will have:
Course material delivered speedily
Start your studies the same day you enrol
Instant access to tutor support via phone, email or Skype
Very prompt marking turnaround
All your online study resources at your finger tips on MyPTA
It is our aim to offer you a user friendly and trouble-free experience studying distance learning with a support network that you can instantly access. We encourage student – tutor interaction so that you never feel uncomfortable calling your tutor or course advisor for help which helps keep you motivated and inspired.
You will have access to an excellent team of committed tutors and course advisors; selected for their wealth of knowledge and experience in the industry they offer an incredible support network for students. We use both modern and traditional methods of training to suit all students with a range of online resources that will never leave you short of revision.
See what students are saying about us on the 'AAT Discussion Forum' and 'The Bookkeeping' discussion forum. You will read what students are saying about their experience studying with Premier Training and the AAT qualification. Provide a more personal, accessible and higher quality of training for accountancy and payroll students.
Premier Training Awards

We have received the AAT and PQ awards for our e-learning in recognition that our study resources are the best in the industry. Our "My Premier Training Account" (MyPTA) is an online personal account for students to access all their study resources at their finger tips. Our new MyPTA App creates a shortcut for students to access their study resources anytime and anywhere.
Recognised for our commitment and dedication we have also won BKN 2014 Training Provider of the year and for two years running our tutors have won BKN Tutor of the year 2013 & 2014. We were nominated and voted for by our students.
Two of our students won awards for their amazing achievement, completing levels 2, 3 and 4 in only 8 months! You can read more about how they succeeded on our website.
Student Forums
The AAT's discussion forums are where AAT members go to help each other, talk about their studies, discuss finance & accounting and other related topics. See what students are talking about at: http://forums.aat.org.uk/