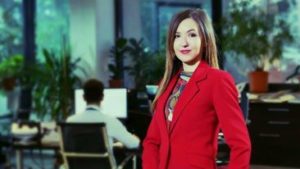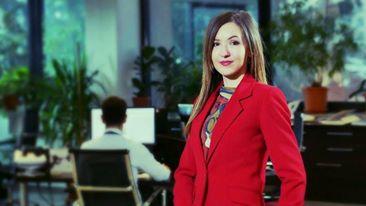 I am an AAT student and my training provider is Premier Training. I am studying bookkeeping and I have had a wonderful experience with them.
Ms Liz Hunt, my tutor, is providing me with the best advice, all her feedback has a big contribution on my career. I have chosen Premier Training because they offer the possibility to study online from home and they provide all the study materials necessary for studying.
In order to help to understand the topics, they have videos and e-learning resources which are very helpful. During my first course, I have grown in confidence and have gained knowledge about basic bookkeeping.
Dana-Gabriela Cusmir
AAT Foundation Certificate in Bookkeeping, AAT Advanced Certificate in Bookkeeping,  Foundation Award in Accounting Software & Sage Payroll