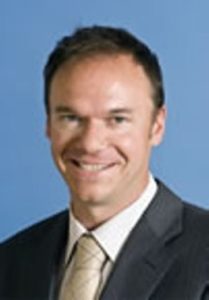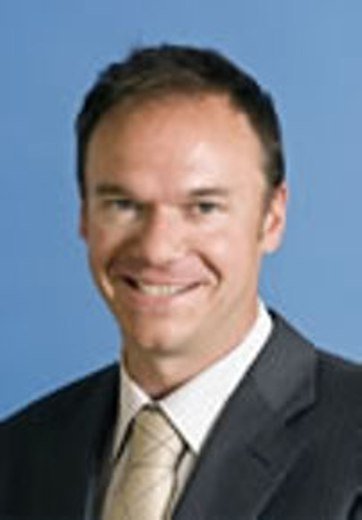 Happy to recommend Premier Training.
I have used their tutoring services for almost 18 months now and I like the fact that they are supportive but not pushy in completing assignments and timetable deadlines. The course material is very informative and has certainly been in line with the exam content I have sat to date.
My tutor Mark is always prompt in marking my assignments and when I get things wrong, quick to support me and point me in the right direction. Although it is distance learning and I do not need to speak with Mark that often, I know that I can as and when.
My aim will be to finish the Advanced Level 3 certificate within the next 6 to 7 months and then go on to do my Professional Level 4, and will certainly be looking to sign up again with Premier Training to achieve this.
Anthony Littlejohns
AAT Advanced Diploma in Accounting