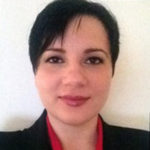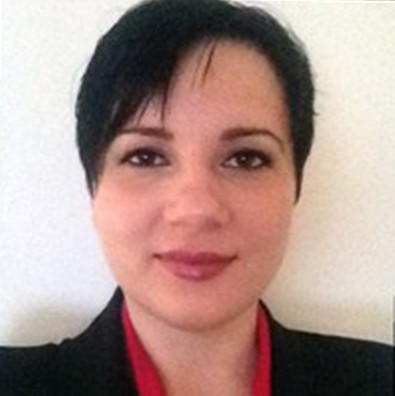 Great Accountancy Training Specialist!
I have now completed my AAT Professional Diploma and I found Premier Training to be very helpful along the years. My tutor Richard Sharp is very efficient and explicit answering very quickly to my queries and marking my assessments promptly. He is very funny too! It has been an absolute pleasure dealing with him.
Distance learning it is a very flexible way of studying especially when conducting a very busy life. I could study at any time suitable to me and at my pace as well as working full-time in finance.
Working in finance while studying was very helpful as I could apply my study knowledge at work and vice-versa.
I will definitely recommend Premier Training!!
Geanina Petrone
AAT Professional Diploma in Accounting