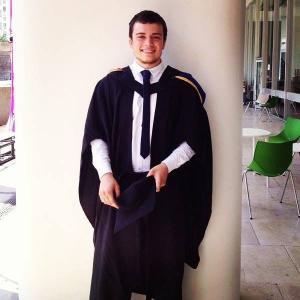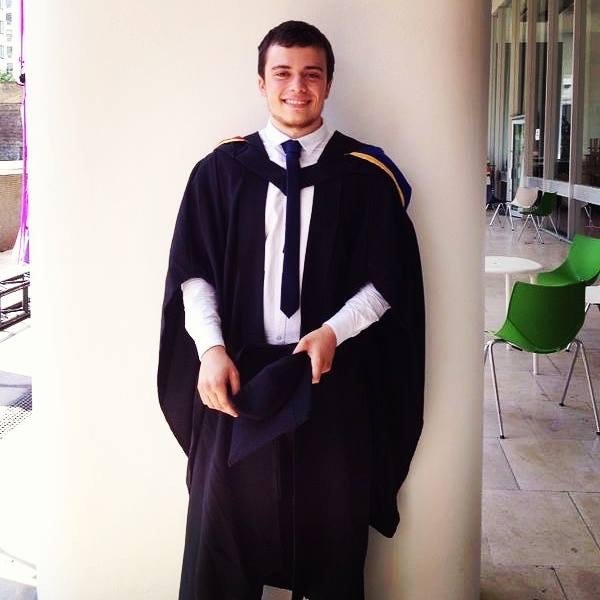 My experience with Premier Training has been completely positive.
My personal tutor was always available to discuss queries I had and always provided me with support when needed.
The course material was laid out very well and whilst this course was a distance learning programme, I always felt like I was in a classroom whilst I was revising. This was due to MyPTA laying out a comprehensive timetable of seminars that were accessible, video learning which explained each module effectively, as well as relevant assessments which were spaced apart to allow myself to absorb all the information required to pass that certain module.
Upon completing an assessment, I was highly impressed with the turnaround time of marking, which was always less than what they advised it would be. My personal tutor Mark Staton, without fail would explain carefully each point that needed to be revised in order for me to hit my targets, being supportive and positive in each correspondence received.
When researching training providers, Premier Training stood out due to the accolades they have won in the fields of AAT distance learning. This has been proven throughout the length of my course, as Premier Training truly make distance learning feel as though you attend classes in person with the amount of support and feedback they give.
Since completing my Level 1 in Bookkeeping, I have since moved onto Level 2 in Accountancy with Premier Training, knowing that I will have that continued support in my studies.
I currently work for a large Estate Agency based in Grimsby, in the Accounts department. Since completing this course, I have become twice as confident in my job role, as well as become more proficient at the tasks I complete on a daily basis.
I am now looking forward to becoming even more qualified under Premier Training.
Andrew Taras
AAT Award in Bookkeeping & AAT Foundation Certificate in Accounting