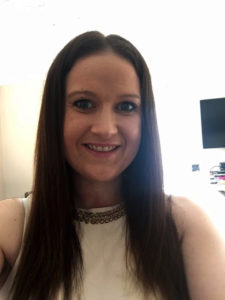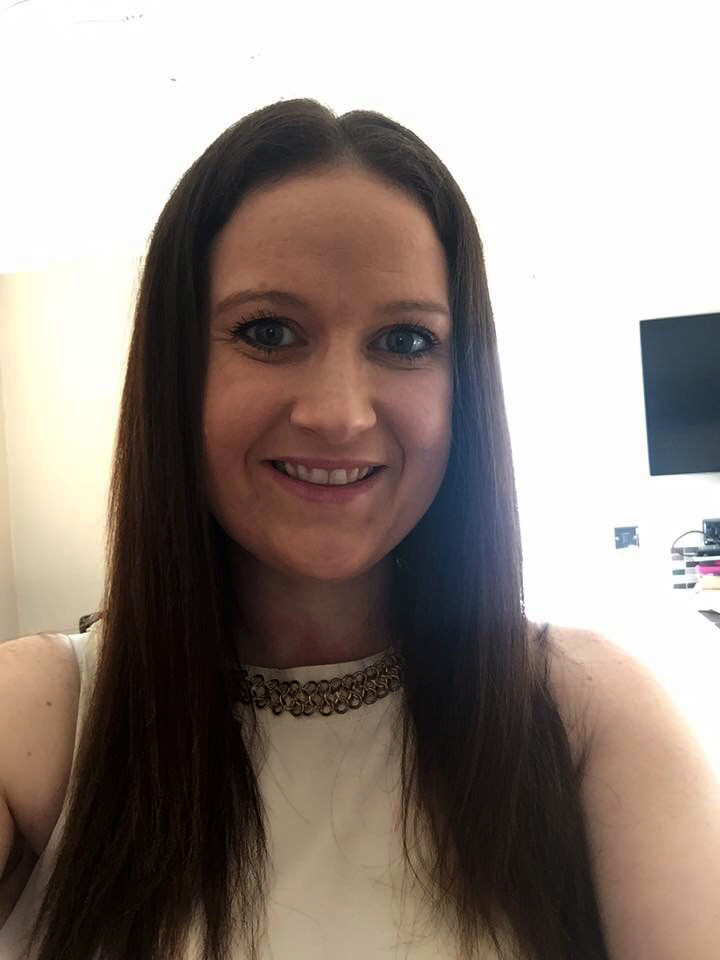 I work 40 hours a week and have 3 young children – 6, 3 & 2 so I have felt at times like giving in, especially towards the end of level 3 but now I am nearing the end of the qualification and due to progression in my career I feel motivated and excited to complete this qualification.
My tutor (Richard Sharp) has a very quick turnaround with my assignments and any help emails I send and explanations are always clear and concise.
The E-learning resources are very good, as the modules are split into 3 sections, there are more than enough videos & quizzes at the end of the sections as well as the end of section assignments which cover the chapters in detail to ensure you are prepared for the exams.
Distance learning was the only option for me due to home and work commitments, I log on at work, at home and even from my phone when I'm waiting at the kids sports clubs.
My employer is increasing my work exposure in the business and I am due a promotion imminently, so I am progressing through my career thanks to this qualification.
Laura Hayward
AAT Professional Diploma in Accounting