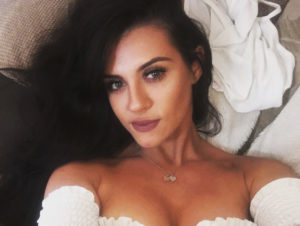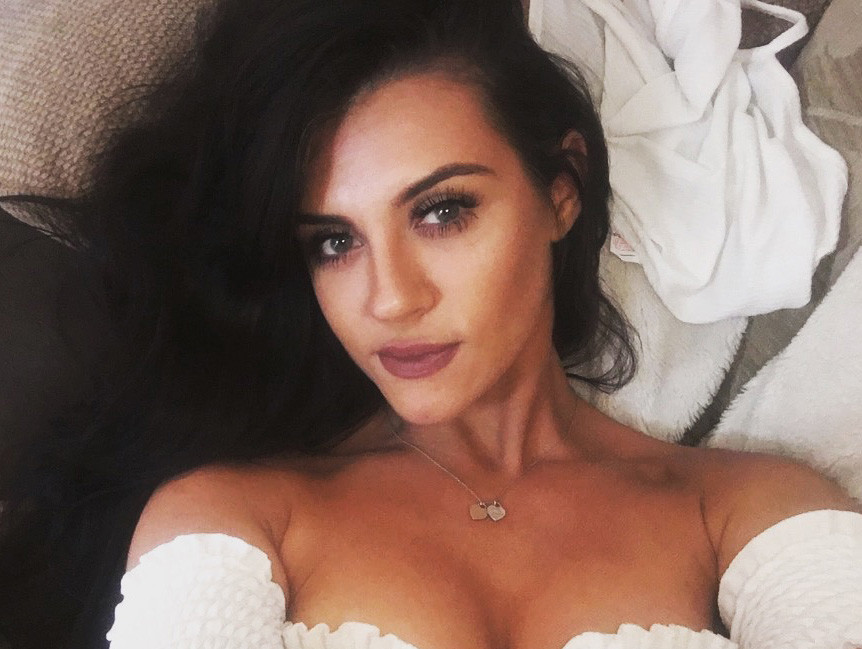 I have found the one on one tutor support very helpful throughout the whole process, from learning the course material to help with my exam. My practice assessments were marked extremely quickly and I got excellent feedback on how to improve too.
I am working full time while doing this course and it is structured very well. It includes everything you need and much more, I actually doubt myself enjoying learning for once!
I have also managed to gain confidence in my ability through Premier Training and even though I am only currently completing Level 2 I have managed to get a good job within the finance industry already! Would definitely recommend to anyone who is thinking about it, worth it and very easy to fit in around work too.
Caitlin Roberts
AAT Foundation Certificate in Accounting