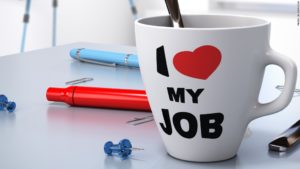 I have just completed my level 3 Advance Diploma with Premier Training, and have not experienced any serious problem with them.
My tutor Liz always responded to my emails within 24 hours, and my assignments along with practice tests were marked and returned up to 5 days.
Liz's feedback helped me to focus on my weakest points before the live exams. When my account suspended (I think due to my payment not being updated) my course adviser Sam got sorted this misunderstanding within 5 minutes.
Regarding E-learning sources, I just loved the Interactive e-learning videos. Personally, I had a better understanding and retained information when concepts, such as Invoice Tax Point, associated with images and video. I mostly taught myself through MyPTA and reading professional journals or books so that I cannot comment on one to one tutor support. However, I am sure that I will have the opportunity to gain experience during the Professional diploma course. I just loved the Interactive e-learning videos.
In my opinion, there is a wide range of benefit studying distance learning. For instance, I can start my level 4 studies anytime and I will not need to travel to college for classes. What is more, distance learning is more affordable for me just beginning of my career.
Finally, the AAT qualification is definitely worthwhile, being very practical and in terms of knowledge, it gives me help to be more confident in my present role. As a result, my line manager could not find any recommendations for further development in my latest performance review last week.
Anita Kohlberger
Advanced Diploma in Accounting