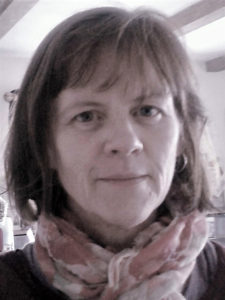 I started my AAT distance learning journey with the support of Premier Training. Help was always forthcoming from my assigned tutor and course advisor and when it wasn't possible to speak to my assigned tutor about a problem or a query I had, another tutor was always available to help and point me in the right direction.
As an older student, distance learning was the ideal option for me as the ebbs and flows of life sometimes would have made it difficult for me to attend classes and learning in your own time and speed is a win-win for me.
For level 4 I was very lucky to be assigned two very experienced tutors who made the difference to me – helping me to achieve my ultimate goal – to pass my level 4 and become and MAAT.
This has certainly improved my confidence and I have a greater can-do attitude about all tasks presented to me.
Helen Clancy MAAT
(AAT Professional Diploma in Accounting)