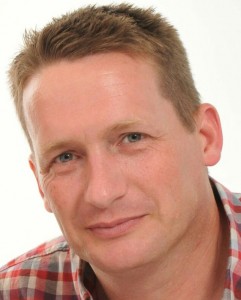 I've just started studying with Premier Training. I found it very easy to get going. The books were sent out to me very quickly and even better were also available for me to download to my tablet for easy reading on my commute. The You Tube videos help tackle difficult subjects and there help notes and guides really assist.
I was assigned and tutor and he quickly returns and submitted work, sends additional guidance when needed and has encouraged me along the way.
I can see they also have additional guidance available for future use to assist with CV writing and interviews.
So far so good and I'm very hopeful of sticking with the learning and getting my qualifications with premier training.
Gareth Schoorl
(AAT Level 2 student)