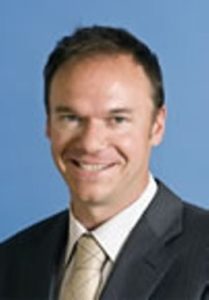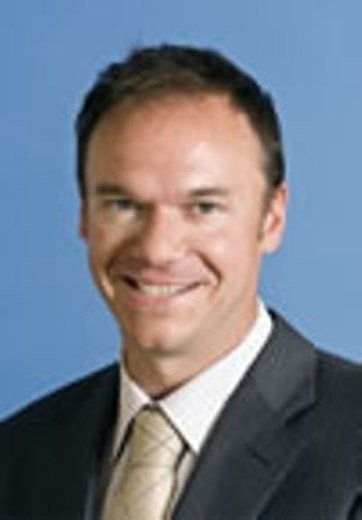 I have enjoyed the first year on my AAT journey. Hopefully, I will complete my Foundation Level 2 Course in April/May and look to move on to my Advanced Level 3.
I am a distance learner, which has its advantages, as I can manage my studies in with my work, family and sports coaching commitments. It's certainly not a sprint for me, so the timetable set by Premier Training has been a fair target to work towards. The feedback from my assignments has been helpful and my Tutor is prompt with any queries I have.
When having difficulty with an exam centre in relation to my Computer Software module recently, the Course Advisor assisted myself to get the necessary information from them. It was a little 'messy' and poorly managed by the exam centre, so the support was appreciated.
My long-term aim will be to achieve all my Accountancy qualifications, I would be more than happy to use Premier Training to assist me with my next 2 AAT Levels and would recommend their services to anyone thinking about taking up accountancy studies
Anthony Littlejohns
AAT Foundation Certificate in Accounting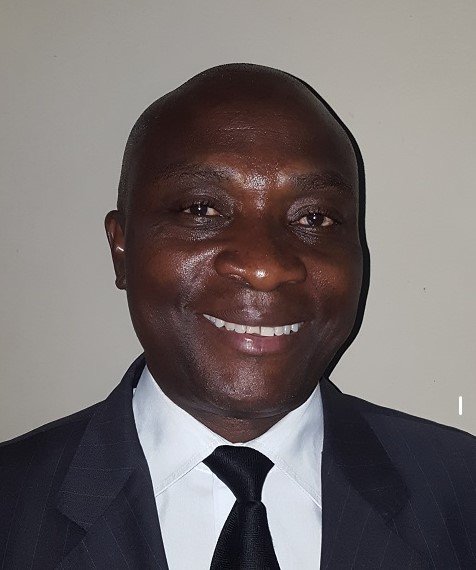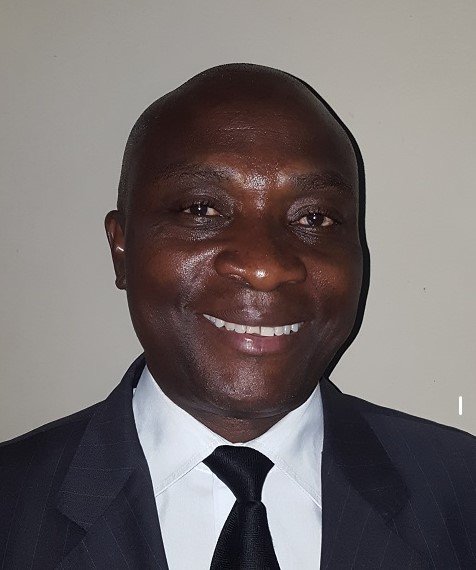 My experience with Peter Clarke as a tutor, I enjoy and get the most I can from him. Since I started with AAT, I've been receiving a perfect coaching. Every time I need help I get it. I have never passed his level to reach the course adviser as at his level all my issues/queries are solved.
When I have missed a question on the assessment, I get the right correction helping me to make progress. I really enjoy my time with Premier Training.
Wilondja Bulambo Wiroza
AAT Foundation Certificate in Accounting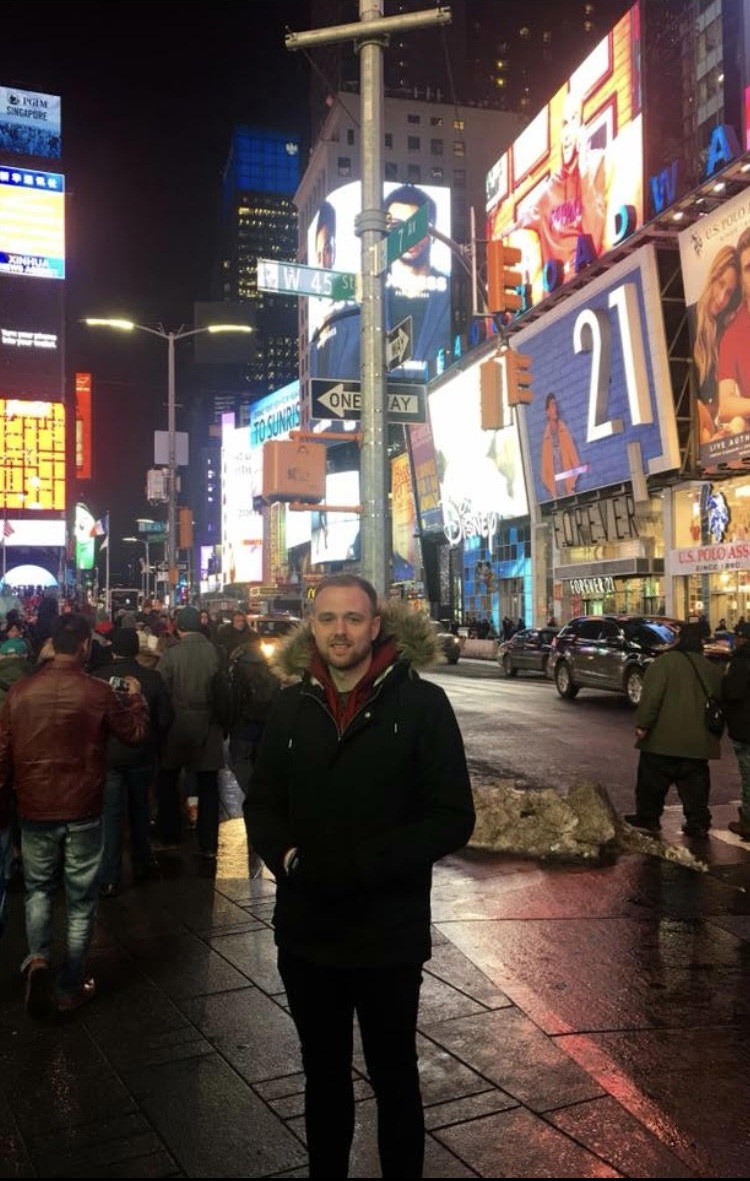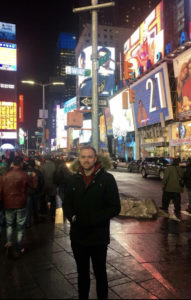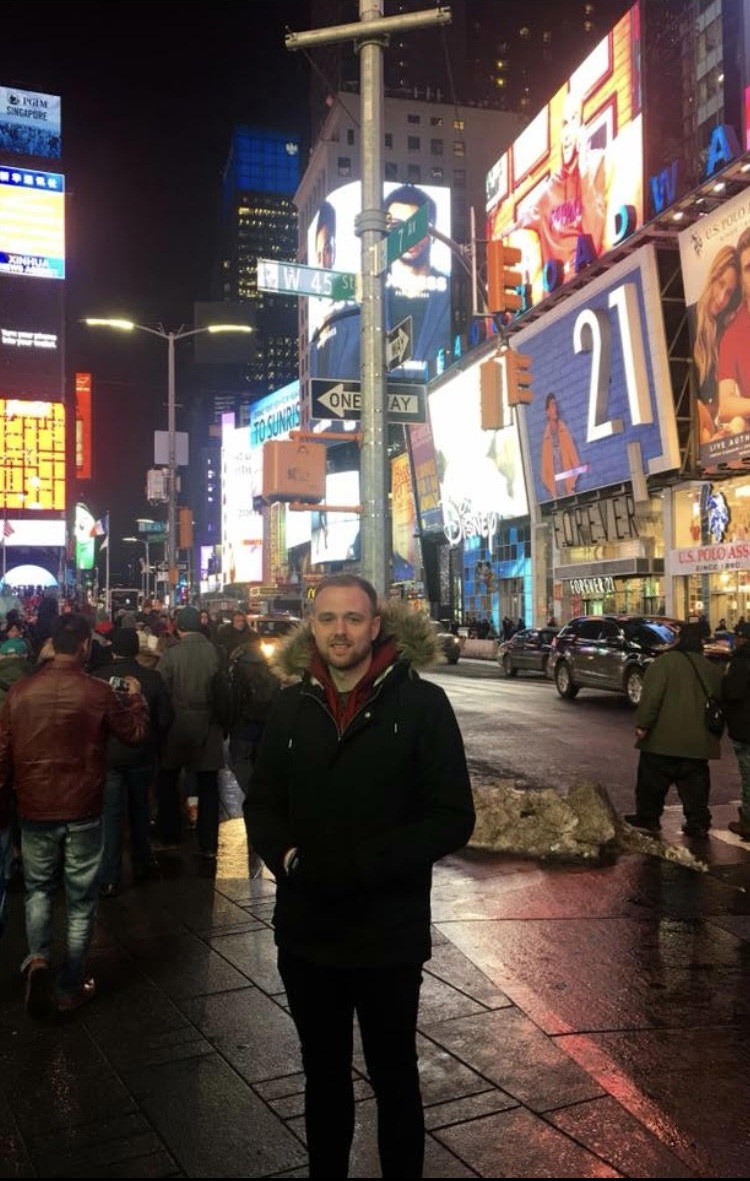 I have found the one to one tutor support extremely beneficially to my studies. Whenever I have needed to call upon my tutor, I have been able to do so. He has always been able to give clear and concise information to any questions or queries I may have. Each unit has a number of assignments, which once completed are always marked promptly and any feedback is constructive to better help me understand when I have made an error.
The MyPTA facility offered by Premier Training is a great tool for having all of your online study materials, assignments, timetables and a number of little extras all in one place. It even goes as far as telling you the weather forecast for that week.
The tutors did not pester me over the speed that I completed each unit. Even when I fell behind on my agreed timetable they really let me study at my own pace giving me the full flexibility of distance learning. This was extremely useful considering I work 2 jobs as well as having other commitments.
Overall, Premier Training has been brilliant for me. I have full confidence in myself that I can complete each exam for AAT comfortably and pass with distinctions, not just merits or passes. I am looking forward to getting straight on with Level 3.
Stephen Hunt
AAT Foundation Certificate in Accounting & AAT Advanced
Diploma in Accounting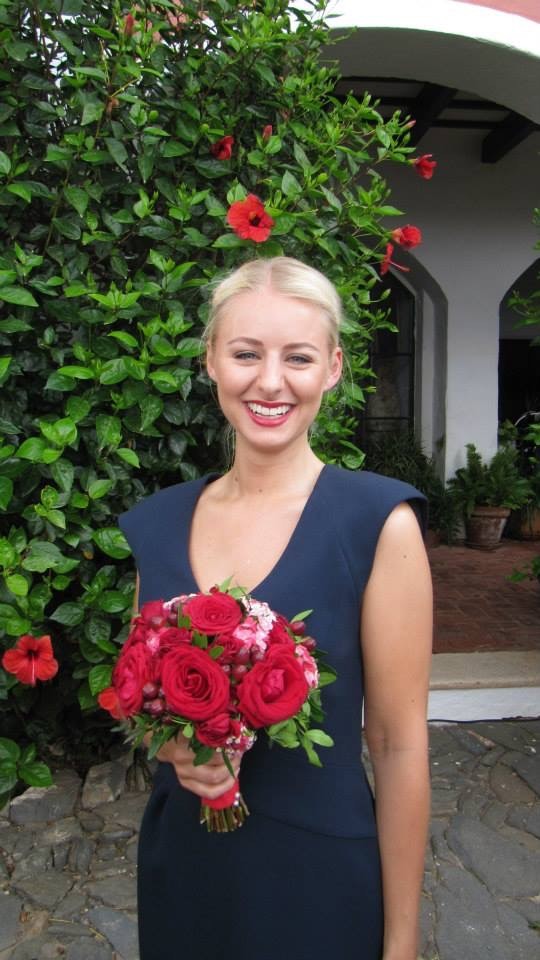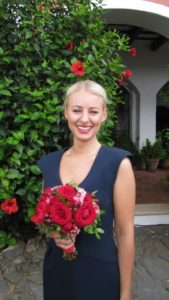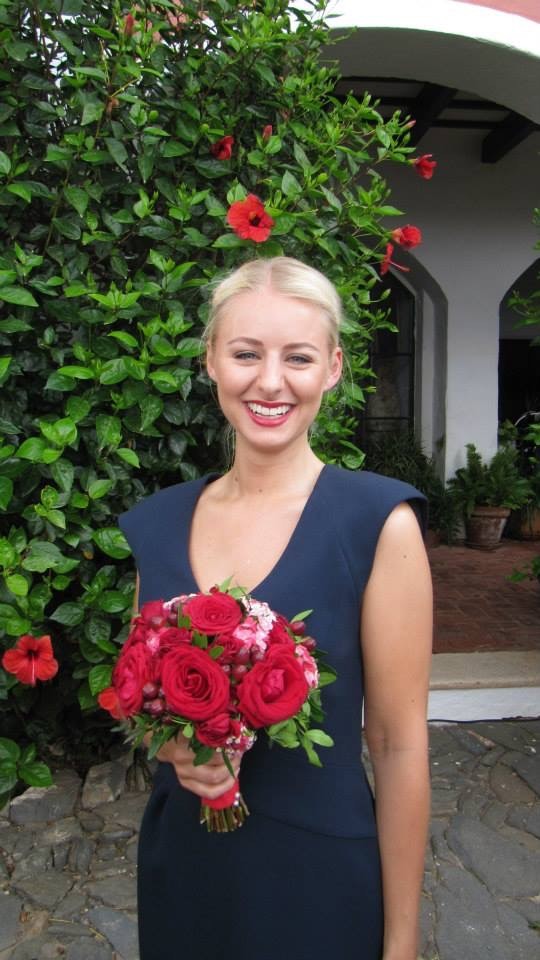 My tutor always responds in a very timely manner and is always very clear and helpful. The marking of my assessments is swift with encouraging and constructive feedback. MyPTA is extremely easy to use and I like the option of having the course information available on my tablet so I don't have to carry the books around with me. Flexible learning suits my current situation extremely well whilst working a full-time job and having the information on my tablet means I have the flexibility of where I want to learn with great ease.
I am in a job that is no longer aligned with my values and since I have started the distance learning course I have gained back my passion for learning and it has given me the confidence to pursue a change in my career.
Beth Ruscoe
AAT Foundation Certificate in Accounting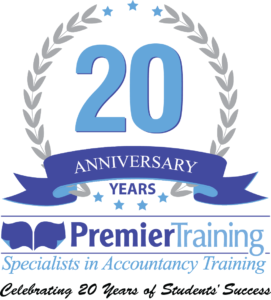 With the help of Premier Training, I am now doing the course I have been talking about for years! I am very impressed with the materials provided, the speed of getting work marked and returned, and the general on tap support which is given. I am loving my course so far and feeling very motivated, so thank you very much Premier Training!
Lisa Smith
AAT Foundation Certificate in Accounting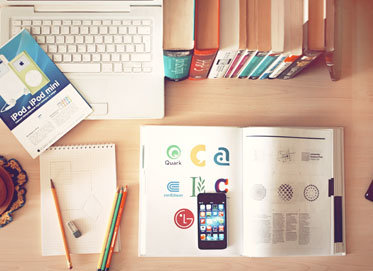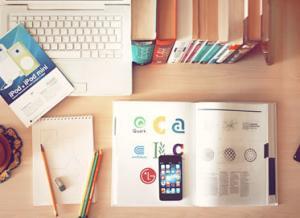 Premier Training gave me the opportunity to carry out my studies in my free time, which enables me to remain flexible and saves the time spent travelling to college. My online tutor is very helpful, all my practice assessments are marked promptly and within a short period of time and the explanations on my mistakes help understand how to solve the tasks correctly.
Using my personal account on MyPTA is very easy and straightforward, we`ve got our own timetables that are designed to meet our speed of progression and can be amended if we cannot meet the deadlines. Study materials include extra resources, like videos made by Premier Training and tasks at the end of each chapter. You also get access the online version of tutorials.
All in all, I am very happy that I chose to do AAT Professional Diploma in Accounting through Premier Training as it gives me the opportunity to do my best in my own pace and achieve high results on assessments.
Melinda Pocsai
AAT Professional Diploma in Accounting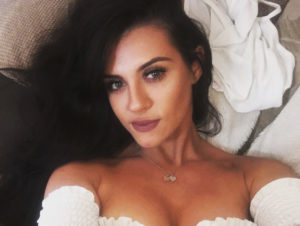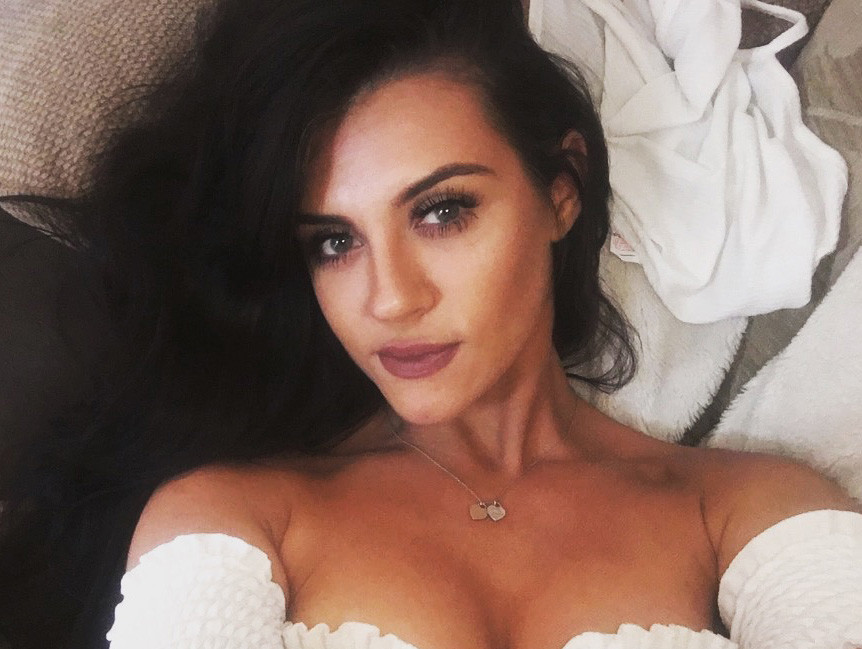 I have found the one on one tutor support very helpful throughout the whole process, from learning the course material to help with my exam. My practice assessments were marked extremely quickly and I got excellent feedback on how to improve too.
I am working full time while doing this course and it is structured very well. It includes everything you need and much more, I actually doubt myself enjoying learning for once!
I have also managed to gain confidence in my ability through Premier Training and even though I am only currently completing Level 2 I have managed to get a good job within the finance industry already! Would definitely recommend to anyone who is thinking about it, worth it and very easy to fit in around work too.
Caitlin Roberts
AAT Foundation Certificate in Accounting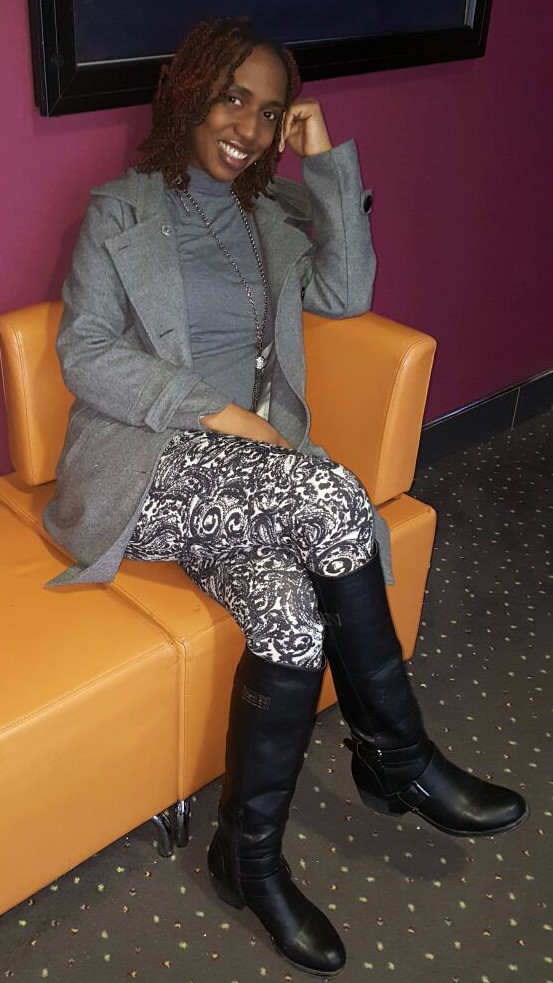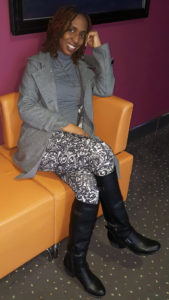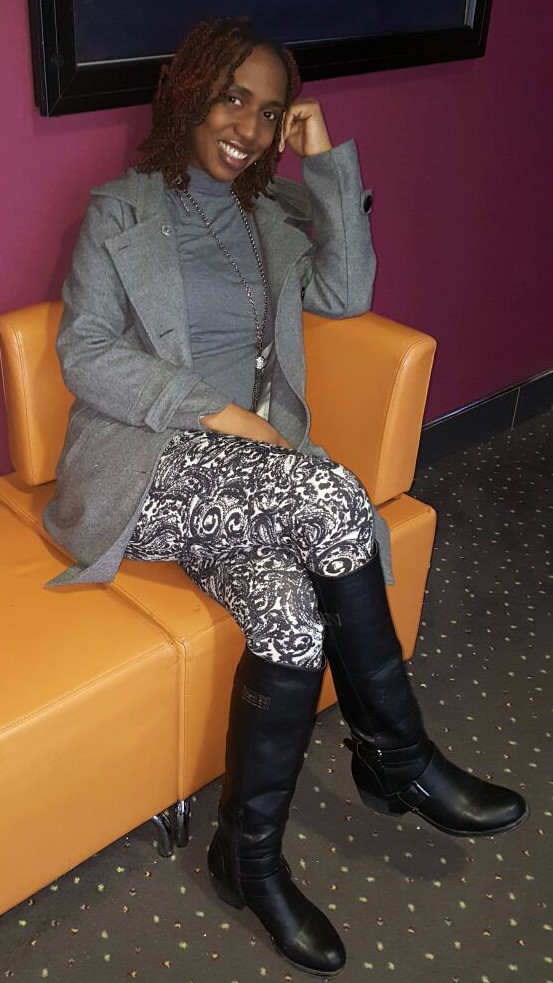 I must say as a person new to the accounting field, I am enjoying my studies with Premier Training. The course supervisor extremely supportive and is always ready to help in any way possible. My course tutor has been exceptional with prompt marking of my assignments and relevant and thorough feedback. I have used feedback from my assignments and practice paper to prepare for the unit exams. I look forward to continuing my studies with Premier Training!
Sasha Kay Campbell
AAT Foundation Certificate in Accounting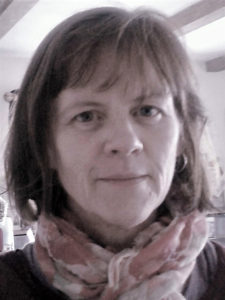 I started my AAT distance learning journey with the support of Premier Training. Help was always forthcoming from my assigned tutor and course advisor and when it wasn't possible to speak to my assigned tutor about a problem or a query I had, another tutor was always available to help and point me in the right direction.
As an older student, distance learning was the ideal option for me as the ebbs and flows of life sometimes would have made it difficult for me to attend classes and learning in your own time and speed is a win-win for me.
For level 4 I was very lucky to be assigned two very experienced tutors who made the difference to me – helping me to achieve my ultimate goal – to pass my level 4 and become and MAAT.
This has certainly improved my confidence and I have a greater can-do attitude about all tasks presented to me.
Helen Clancy MAAT
(AAT Professional Diploma in Accounting)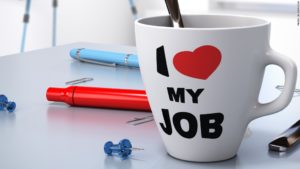 I have just completed my level 3 Advance Diploma with Premier Training, and have not experienced any serious problem with them.
My tutor Liz always responded to my emails within 24 hours, and my assignments along with practice tests were marked and returned up to 5 days.
Liz's feedback helped me to focus on my weakest points before the live exams. When my account suspended (I think due to my payment not being updated) my course adviser Sam got sorted this misunderstanding within 5 minutes.
Regarding E-learning sources, I just loved the Interactive e-learning videos. Personally, I had a better understanding and retained information when concepts, such as Invoice Tax Point, associated with images and video. I mostly taught myself through MyPTA and reading professional journals or books so that I cannot comment on one to one tutor support. However, I am sure that I will have the opportunity to gain experience during the Professional diploma course. I just loved the Interactive e-learning videos.
In my opinion, there is a wide range of benefit studying distance learning. For instance, I can start my level 4 studies anytime and I will not need to travel to college for classes. What is more, distance learning is more affordable for me just beginning of my career.
Finally, the AAT qualification is definitely worthwhile, being very practical and in terms of knowledge, it gives me help to be more confident in my present role. As a result, my line manager could not find any recommendations for further development in my latest performance review last week.
Anita Kohlberger
Advanced Diploma in Accounting