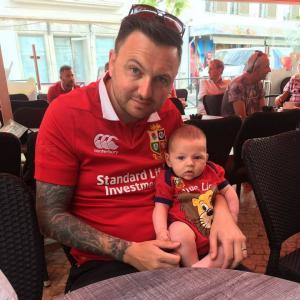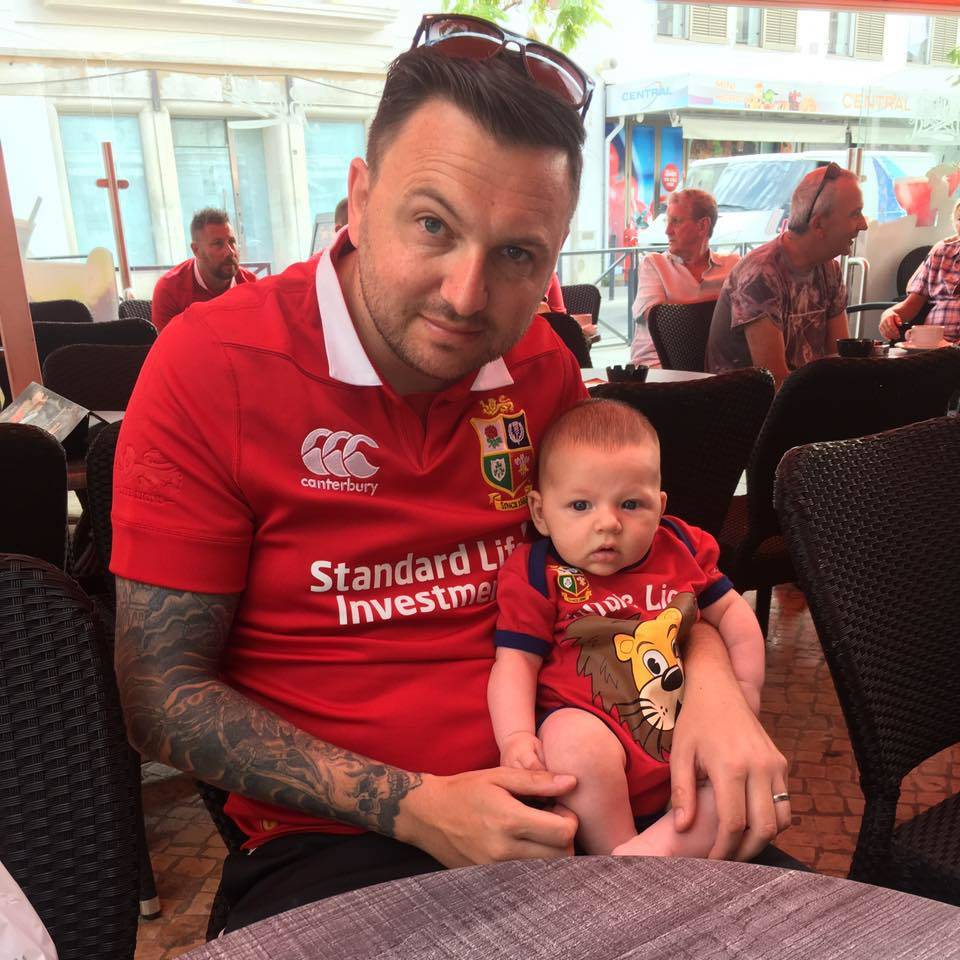 Premier Training has been fantastic during my first year of study. Getting in touch with my tutor and course advisor has been easy and they are always quick to respond with any help I've needed. When I've submitted my assignments they're always returned quickly and with extra help attached to them. Been able to go on the MyPTA website and try their recap questions for each chapter has also been a massive help as well as being able to launch the AAT practice assessments.
The flexibility of Distant Learning has been the biggest plus for me, recently becoming a father and moving up in my workplace has meant being able to study when I can have helped massively. Studying for the first time since leaving school was daunting to begin with but once you've passed an assessment and with the help from your tutor your confidence grows and you look forward to passing the next one.
Scott Merifield
AAT Foundation Certificate in Accounting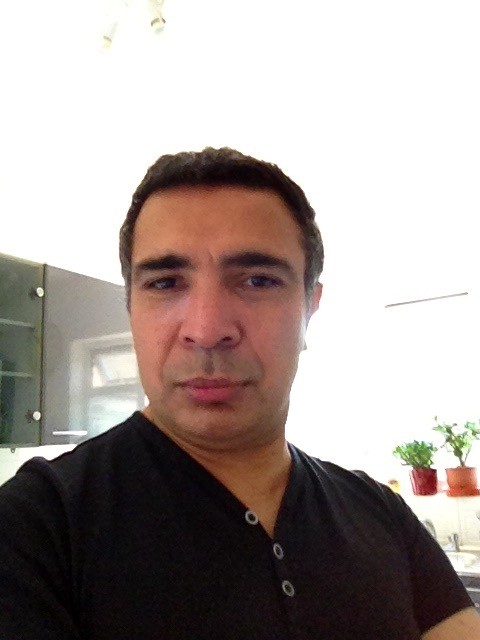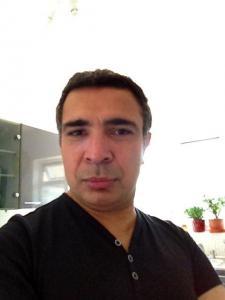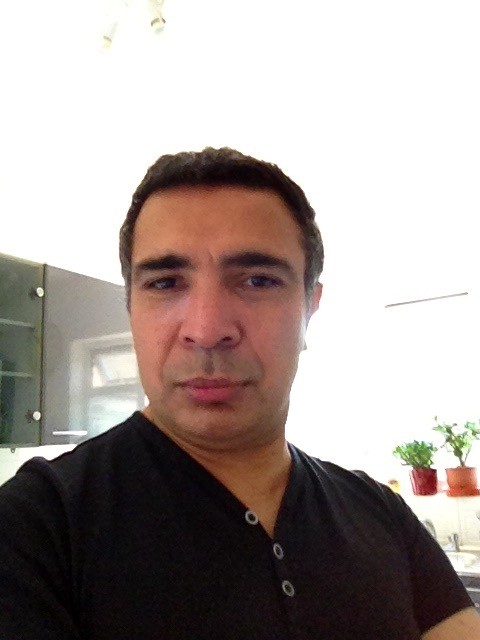 I am so glad that, I chose Premier Training for my distance learning study, as I am working full time and need the flexibility to submit my assignments when I am ready.
My experience with my tutor has been great, He is very supportive and gives a prompt feedback and replies to any queries. He always pushed me to achieve what I wasn't good at and It gave me great confidence.
There have been times, when I missed a Pass Mark, and I felt frustrated, but my course adviser team were there for me, to guide me, motivate me and showed me how to get back, on track. It is because of their support, help & guidance, that kept me going until I achieved my goals.
Since I have been with Premier Training, I have become disciplined, self-confident and achiever. what I learn, I always try to put in practice at work, which gives me a wider perspective and a sense of achievement.
I would always recommend Premier Training for Accoutancy Studies, as they make a difference & will Shape you!
Abdul Dahri
AAT Foundation Certificate in Accounting & AAT Advanced Diploma in Accounting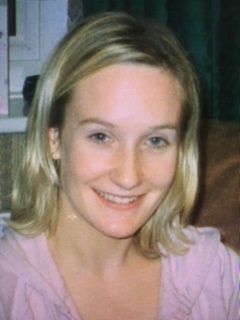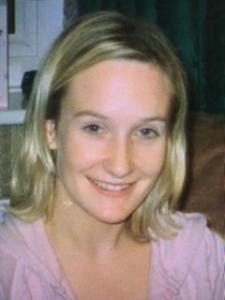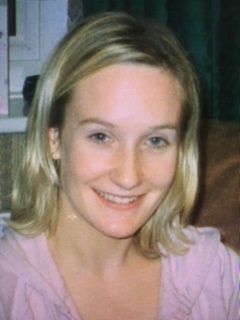 I have just passed Bookkeeping Transactions, and feel brilliant! It has taken me some time to get to this point, but so worth it. I had a good chat with one lady from Premier Training who gave me the confidence to continue. I felt ready for the test as I spent a great amount of time revising by doing the practice assessments, and then merging them all for the areas where I still needed to revise. The videos and online questions after each chapter are a great help.
I would recommend trying to stick to your timetable, so you don't get too far behind, and not moving on to the next chapter until you fully understand what you have just learnt.
Anita Bradley
AAT Foundation Certificate in Accounting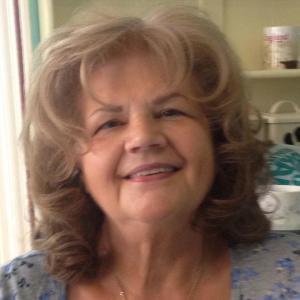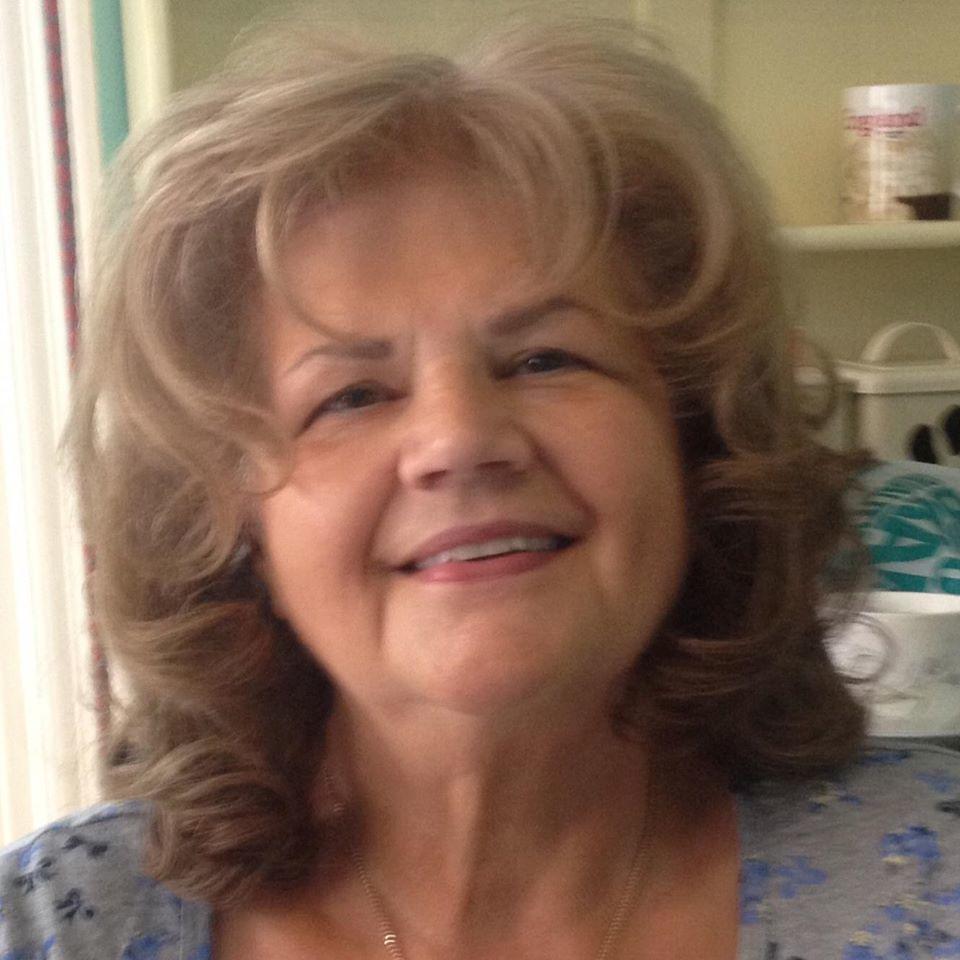 I am impressed with the support given by the tutors. I have had a number of questions that they have answered clearly. They have also been able to supply additional reading matter when issues are complicated.
I have already recommended Premier Training to several of my clients and I have a member of my staff also studying with them – successfully.
One of my staff is also studying with Premier and has enjoyed every minute.
Judy Young
AAT Advanced Diploma in Accounting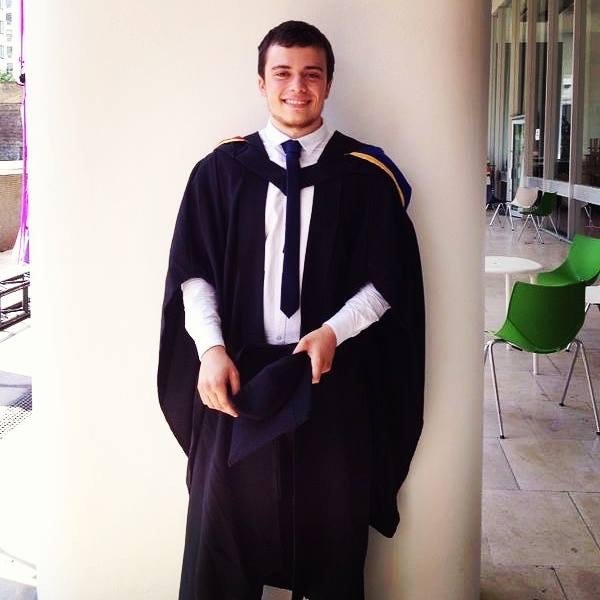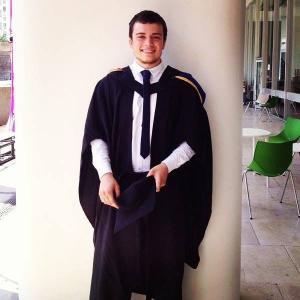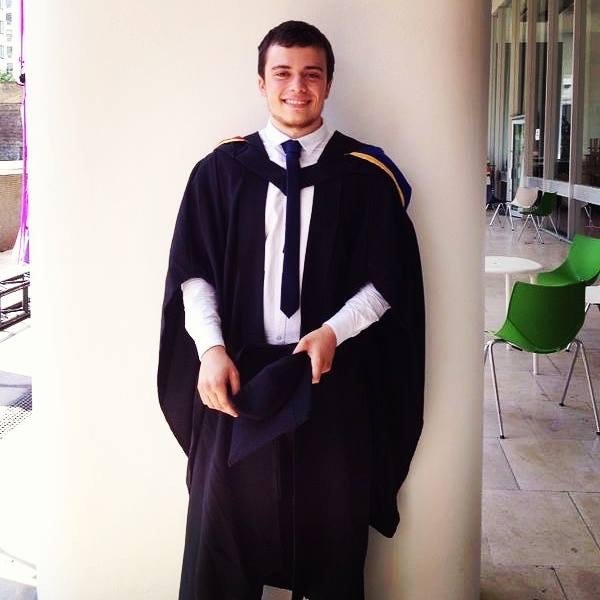 My experience with Premier Training has been completely positive.
My personal tutor was always available to discuss queries I had and always provided me with support when needed.
The course material was laid out very well and whilst this course was a distance learning programme, I always felt like I was in a classroom whilst I was revising. This was due to MyPTA laying out a comprehensive timetable of seminars that were accessible, video learning which explained each module effectively, as well as relevant assessments which were spaced apart to allow myself to absorb all the information required to pass that certain module.
Upon completing an assessment, I was highly impressed with the turnaround time of marking, which was always less than what they advised it would be. My personal tutor Mark Staton, without fail would explain carefully each point that needed to be revised in order for me to hit my targets, being supportive and positive in each correspondence received.
When researching training providers, Premier Training stood out due to the accolades they have won in the fields of AAT distance learning. This has been proven throughout the length of my course, as Premier Training truly make distance learning feel as though you attend classes in person with the amount of support and feedback they give.
Since completing my Level 1 in Bookkeeping, I have since moved onto Level 2 in Accountancy with Premier Training, knowing that I will have that continued support in my studies.
I currently work for a large Estate Agency based in Grimsby, in the Accounts department. Since completing this course, I have become twice as confident in my job role, as well as become more proficient at the tasks I complete on a daily basis.
I am now looking forward to becoming even more qualified under Premier Training.
Andrew Taras
AAT Award in Bookkeeping & AAT Foundation Certificate in Accounting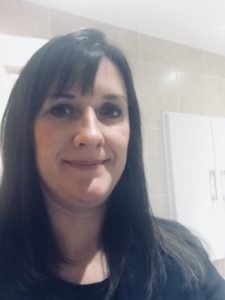 I had already done Bookkeeping courses with Premier Training years ago and having got a job in a company doing the Bookkeeping I decided to enhance my learning some more. Having got halfway through the AAT Bookkeeping Level 3 Course I am finding it surprisingly interesting and rewarding, tricky at times but that's where the tutor support comes in. They are prompt and have even offered to send me multiple resources by E-Mail to study if the subject is particularly difficult.
I was over the moon I passed my first exam first time as it is a more difficult challenge, but I have made a good effort along with the support of the tutors on the phone to study in the evenings outside work. This home study course has given me new direction and eventually a recognised qualification, although I have to say it is a hard slog mentally but this course is worth it if you have a job in Accounts/Bookkeeping for growth of knowledge, for developing interest in other areas of Accounting and even confidence that you are doing things correctly.
Put all this together and it can only be good – I definitely would recommend. It will be for me a great personal achievement and I look forward to the next two exams coming soon.
Lianne Knott
AAT Advanced Certificate in Bookkeeping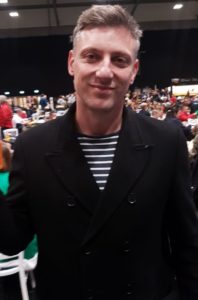 I would like to state that the course is going really well and I have gained confidence from doing this and hopefully I will be seeking employment in accountancy after doing the course.
The flexible learning is great and you can do it at your own time and easy to do. The tutors are very helpful too. I would recommend it to anyone!
Elliott Spencer
(AAT Foundation Certificate in Accounting & AAT Advanced Diploma in Accounting)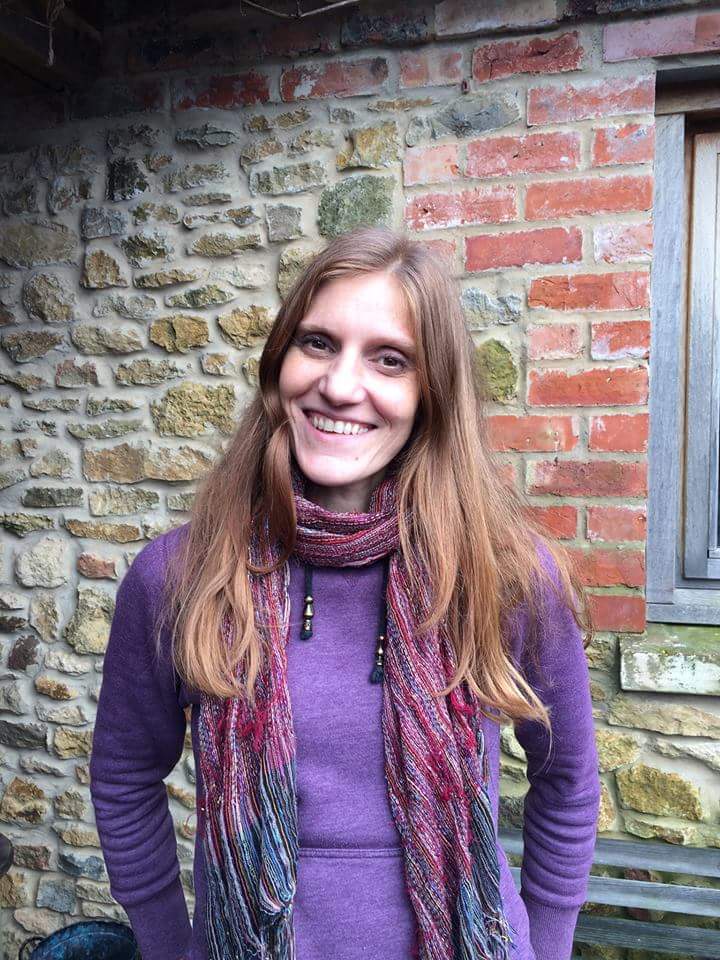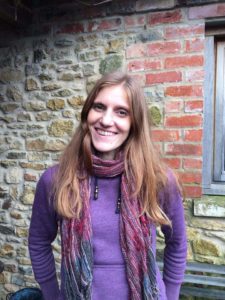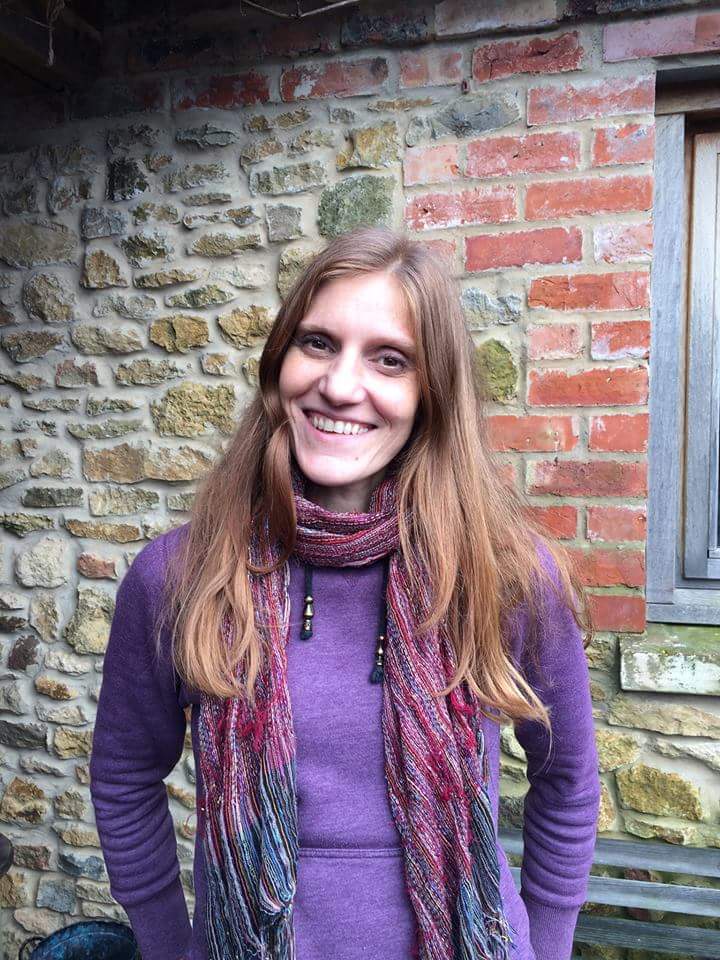 I am a mum to two small children so my study starts when they go to bed, often after closing hours. Email support from my tutor and marking has always been really quick. It's not easy doing everything over email and I've been really impressed with the quality of the help and materials. I'm really pleased to be getting good results too.
Clare Kendall
(AAT Advanced Diploma in Accounting )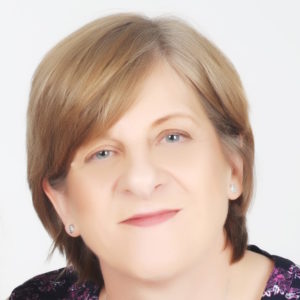 I have just completed my bookkeeping exams with Premier Training and couldn't have done it without them. My tutor Jeff answered my queries promptly and gave me extra material when I needed it. My assignments were marked and returned in good time to keep me motivated. The materials from Premier Training are clear and easy to understand. I love the option to have the chapters read out loud to me to help me embed my learning.
I'm not ready to leave Premier Training yet and have now signed up for Computerised Accounting and get to keep my favourite tutor Jeff. I've also received some extra goodies with my new material this week.
Heather and James have also supported me with any queries on my journey.
Thank you Premier Training, Jeff, Heather and James
Chris Cranney
(AAT Foundation Certificate in Bookkeeping & Foundation Award in Accounting Software)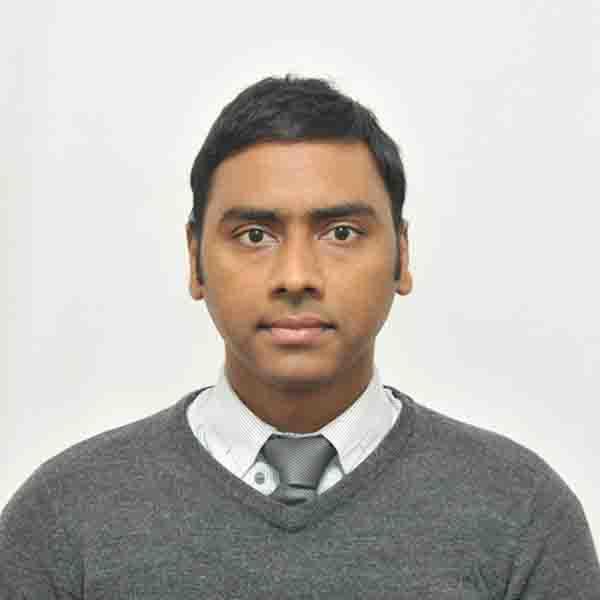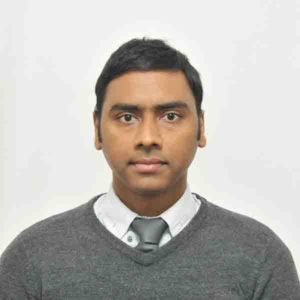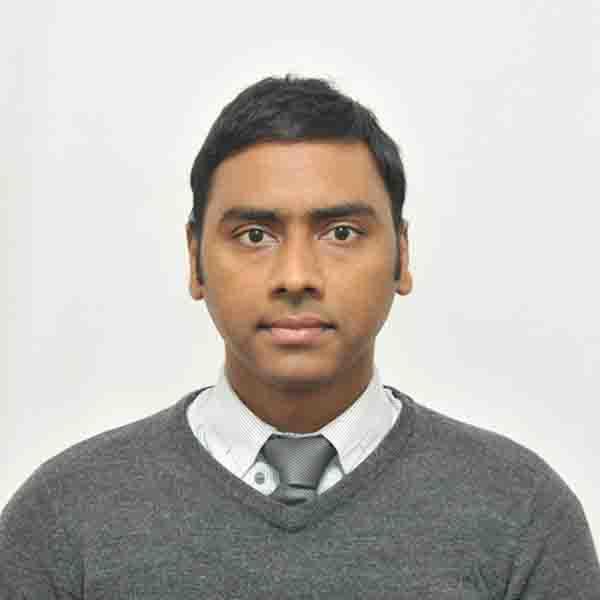 It is nice and easy way of learning through E-learning resource. And most importantly the way Premier Learning Programme is decorated is to me outstanding. I like the way it lead me to progress through my studies. The most helpful item is Audio Books which I use in every chapter, then all the videos and questionnaire to finish each chapter is much more helpful.
I would like to thanks to premier training for the assignment which are made in such a way that if anyone does it he or she will get a highlight on each chapter that is been completed and thus it brings confidence for the real exam.
I prefer online training because of all the supporting materials that I just mentioned and of course the tutors are always available for helping whenever anyone need. thanks for everything.
Sanjay Deb
(AAT Foundation Certificate in Bookkeeping & AAT Advanced Diploma in Accounting)