AAT Level 2 Certificate in Bookkeeping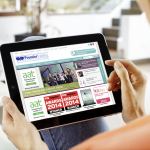 Awarded by the Association of Accounting Technicians  is a course designed to ensure you obtain a sound knowledge of bookkeeping, developing the necessary practical skills to understand all areas of the subject. The course is ideally suited to a diverse range of people from school leavers to mature learners and career changers. Whether you wish to embark on a career in bookkeeping, expand your skills in your current role or a stepping stone to higher qualifications such as the AAT Accounting Technician qualification, the AAT Level 2 Certificate in Bookkeeping teaches you the essential bookkeeping skills in both a flexible and affordable way.
The AAT Level 2 Certificate in Bookkeeping is a short qualification to help students develop essential bookkeeping skills. Once completed, they will have developed an understanding of basic accounting practices and techniques including double-entry bookkeeping.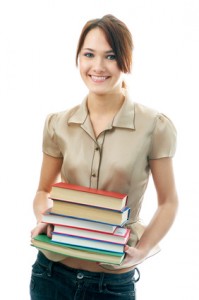 Depending on your abilities, previous work experience and qualifications and your work and family commitments it can take 2 to 3 months to complete this course.Depending on evidence of prior learning or work experience which proves certain skills and knowledge in computerised accounting and basic costing, students may even be able to progress straight to the AAT Level 3 Diploma in Accounting QCF.