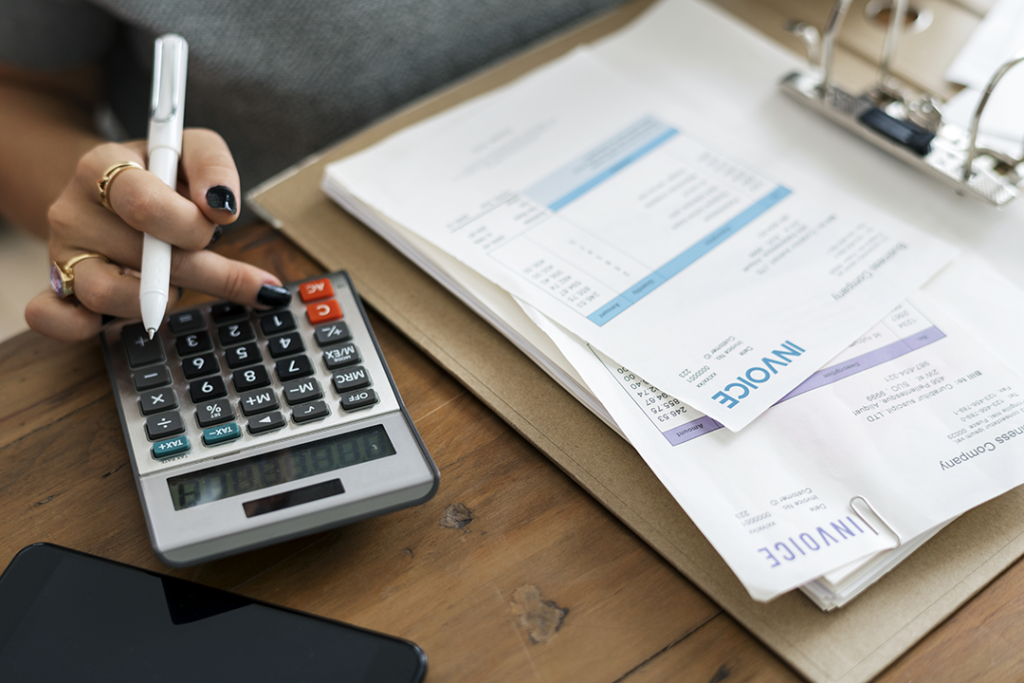 Why Choose Premier Training to study the AAT Professional Diploma in Accounting:
Start your studies the same day
Instant access to tutor support
Award winning learning resources
Prompt marking turnaround – marked by a tutor (not a computer)
Pay by instalments (interest free)
 24 hour online access
Telephone, email, Skype
Pass Promise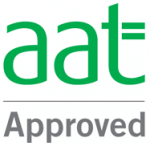 Pay with interest-free monthly instalments
Association of Accounting Technicians (AAT)
The AAT Level 4 Professional Diploma in Accounting is a perfect progression if you've already completed AAT Foundation Certificate in Accounting and AAT Advanced Diploma in Accounting, or you're at a more advanced stage in your career and want a qualification to give you the confidence and proof that you have the skills to do the job. The skills necessary for a 'finance team leader' role: complex management accounting tasks; general management skills; drafting financial statements; specialisation in specific subject areas.

AAT Professional Diploma in Accounting Was £905 Now £705  (Monday - Friday delivery £17 postage and packaging)
This level covers higher-level accounting tasks, including drafting financial statements, managing budgets and evaluating financial performance. You'll also have the opportunity to specialise in areas from tax to auditing and credit control with the optional units.
Once you've achieved this level, you'll be awarded the AAT Accounting Qualification. With evidence of one year's past relevant work experience, you'll be able to apply to become a full member of AAT and use the letters MAAT after your name.
IMPORTANT NOTICE
If you are enrolling onto AAT Advanced or Professional level and have completed previous levels, evidence of prior qualifications will be required after enrolment. If you have not completed the previous level of AAT  or your qualification is older than 3 years, you will be required to complete our Initial Assessment. This an AAT contractual requirement put in place with all training providers to ensure your current skills and knowledge match the level you have enrolled upon.
It is recommended that you complete the initial assessment prior to enrolment however, this can be taken after enrolment if necessary. Your course materials will be despatched on receipt of the initial assessment or evidence of prior qualifications has been confirmed.
If you have any queries regarding our Initial Assessment process, please do not hesitate to contact our Course Advisor team on 01469 515444 between 9am-8pm Monday – Thursday and 9am-5pm Friday.
Updating...
AAT Professional Level 4 Diploma in Accounting

As a part-time learner studying for a professional qualification, the NUS TOTUM PRO CARD is perfect for you. Apply for your membership and card today, and you'll find stack loads of fantastic savings on everything from dining out and keeping fit to fashion retails and travel abroad.