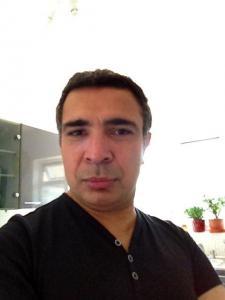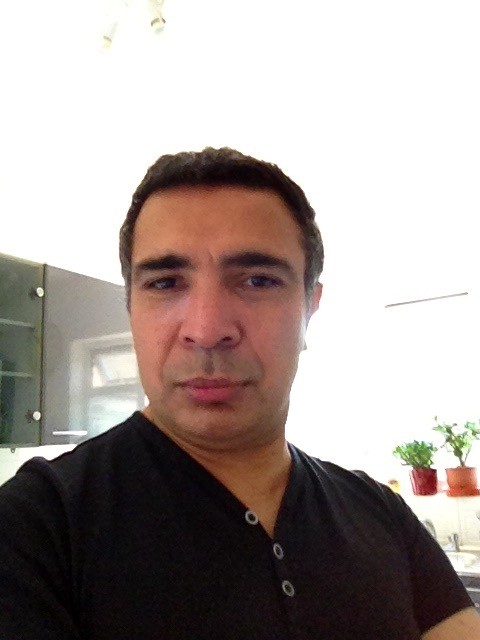 I am so glad that, I chose Premier Training for my distance learning study, as I am working full time and need the flexibility to submit my assignments when I am ready.
My experience with my tutor has been great, He is very supportive and gives a prompt feedback and replies to any queries. He always pushed me to achieve what I wasn't good at and It gave me great confidence.
There have been times, when I missed a Pass Mark, and I felt frustrated, but my course adviser team were there for me, to guide me, motivate me and showed me how to get back, on track. It is because of their support, help & guidance, that kept me going until I achieved my goals.
Since I have been with Premier Training, I have become disciplined, self-confident and achiever. what I learn, I always try to put in practice at work, which gives me a wider perspective and a sense of achievement.
I would always recommend Premier Training for Accoutancy Studies, as they make a difference & will Shape you!
Abdul Dahri
AAT Foundation Certificate in Accounting & AAT Advanced Diploma in Accounting