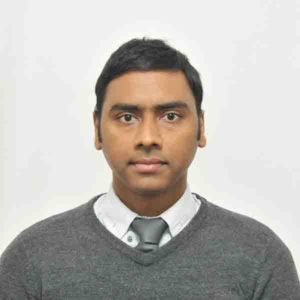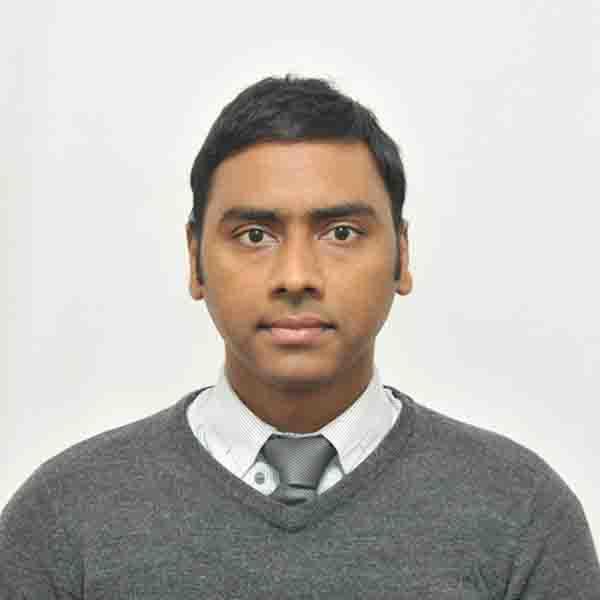 It is nice and easy way of learning through E-learning resource. And most importantly the way Premier Learning Programme is decorated is to me outstanding. I like the way it lead me to progress through my studies. The most helpful item is Audio Books which I use in every chapter, then all the videos and questionnaire to finish each chapter is much more helpful.
I would like to thanks to premier training for the assignment which are made in such a way that if anyone does it he or she will get a highlight on each chapter that is been completed and thus it brings confidence for the real exam.
I prefer online training because of all the supporting materials that I just mentioned and of course the tutors are always available for helping whenever anyone need. thanks for everything.
Sanjay Deb
(AAT Foundation Certificate in Bookkeeping & AAT Advanced Diploma in Accounting)