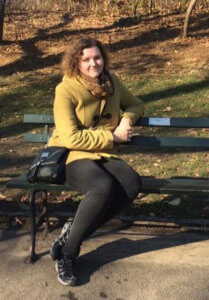 I was recommended Premier Training by a colleague who had completed AAT Level 2 the year previous. I'm finding it very easy to study while working full time as they are very flexible and quick to respond.
My tutor has been a continuous support to me and remained patient with any and all questions I've had bearing in mind it was my very first experience with distance learning.
With two passed assessments under my belt I know I'm well on my way to AAT Level 2 Certificate with the support from Premier Training!
Charleen Waterman
AAT Level 2 Certificate in Accounting