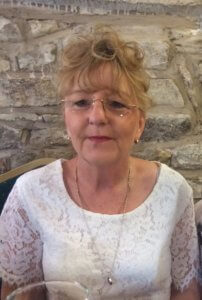 I have just received a pass on one of my exams that I am thrilled with. This is a big achievement as I am a mature student with no AAT background. I am doing this course as an addition to my experience allowing flexibility for future prospects.
I love the flexibility of the distance learning as I can negotiate the studies around my employment without time off work. I also have bad arthritis so I can work round this too. My Tutor gives me very positive feed back when I have submitted good work and very accurate feedback where to brush up if I am struggling.
I am very pleased I took the plunge with Premier Training and would recommend to anyone to do the same regardless of age, experience or physical condition.
Thank you
Jackie Fitzpatrick
(AAT Foundation Certificate in Accounting)