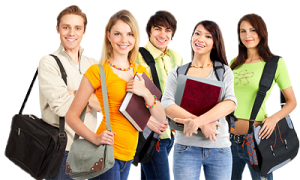 Refer a Friend Claim Discounts / Vouchers for Referrals.
Do you know somebody who would like to enrol on one of our AAT courses to gain professional credibility and status just like you?
If so, complete the form below to Premier Training and you could claim one of the following:
Please tick one of the appropriate boxes below to select the gift of your choice.