Introduction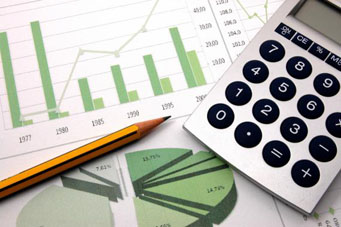 Foundation Certificate Initial Assessment
If you feel that you are not ready to enrol straight on to AAT Foundation Certificate - this quiz will help you decide.
Once you have completed the assessment, please click submit and your results will appear automatically.
This assessment contains 2 Sections. You should attempt EVERY task.
Each task is independent and you will not need to refer to the answers from a previous task.
Read every task carefully to make sure you understand what is required.
Both minus signs and brackets can be used to indicate negative numbers UNLESS the task states otherwise.
The standard rate of VAT is 20%.
You must use a full stop to indicate a decimal point. For example write 152.75 NOT 152,75 or 152 75.
You may use a comma to indicate thousands, but you don't have to. For example 150000 and 150,000 are both acceptable.
Where you need to enter a date it should be in the format DD/MM/YYYY. Do NOT use DD.MM.YY or DD-MM-YY.