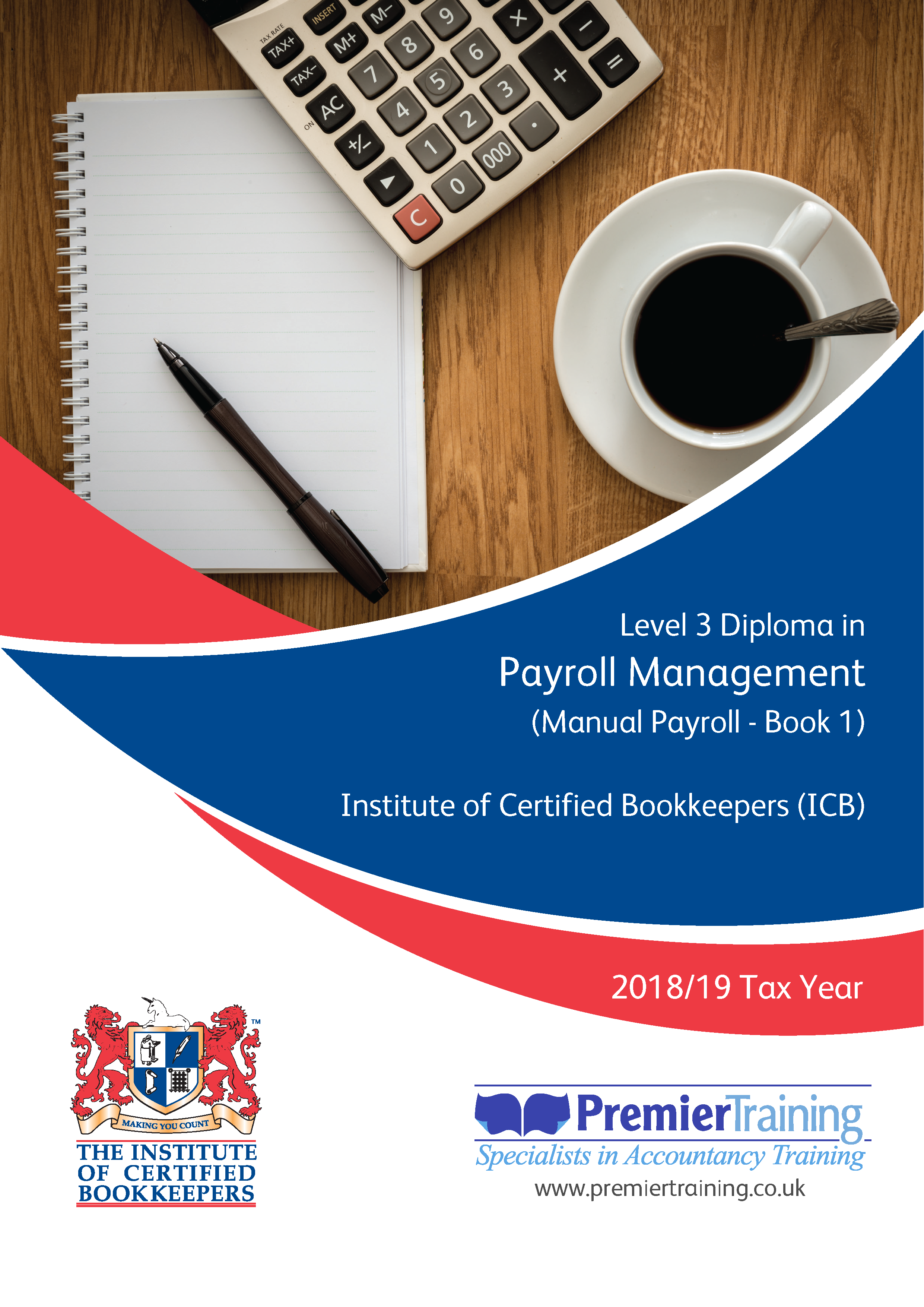 ICB Level 3 Diploma in Payroll Management
This course is ideal for those who wish to gain a recognised qualification in Payroll. It 'it will be of interest to people who wish to offer payroll services to clients or to those who just want to add value to their CV. Whatever your reason, the ICB level 3 Payroll is open to everyone. No prior knowledge or experience is required.
The course covers the theoretical knowledge and demonstration on how various tables and publications issued by HMRC are used in the calculation of manual payroll. You will also gain knowledge of Sage 50 cloud Payroll software and be able to demonstrate how to process payroll using a computerised payroll system.
If you are currently working in Payroll or you intend to offer payroll services on a self-employed basis this course will give you a thorough understanding of payroll and how payroll is processed.
View Course Information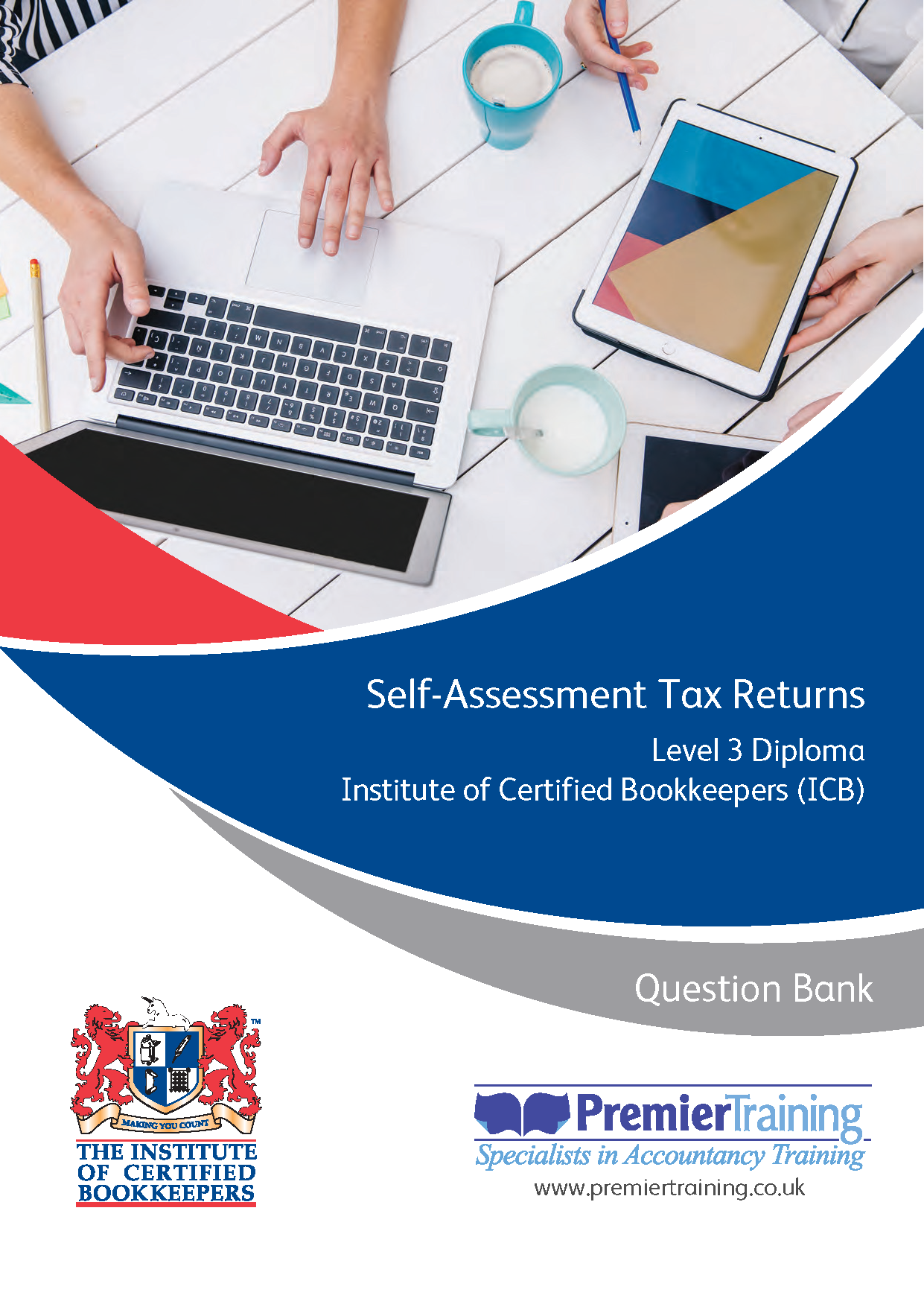 ICB Level 3 Diploma in Self-Assessment Tax Returns
This ICB qualification comprises of both Personal and Business Taxation and relates to preparing simple tax computations and returns for Individuals and businesses (Sole Trader and Partnerships). Note: It specifically excludes the calculation of tax that arises from a Capital Gain, income from abroad (except furnished holiday lettings in the EEA and small amounts of dividends), people who are normally not resident or not domiciled within the UK and income from Trusts. Any person wishing to complete a tax return which includes any or all of the above exclusions must take the level 4 taxation paper.
View Course Information