829 total views, 1 views today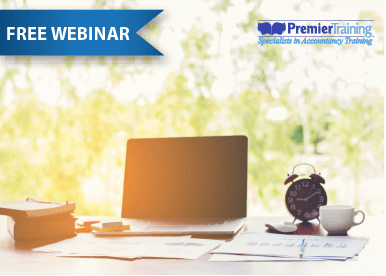 Please complete the form below to signup to our free webinar and we'll email you a direct link to the webinar before the live event.
During the webinar, you will be able to interact by asking any questions or you can simply watch and absorb the information. It may also include other content such as videos, polls and worked activities.
Experts Guide to the AAT Level 4 Professional Diploma Synoptic Assessment
(Wednesday 13th September 2017 at 6pm)
Hosted by:
Premier Training Awards