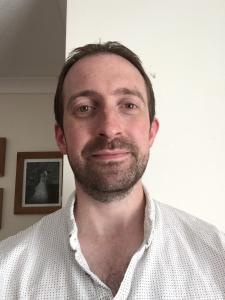 The marking is always very prompt and with detailed feedback is particularly useful and really helps me understand areas to work on and embed learning.
David Marshall
AAT Professional Diploma in Accounting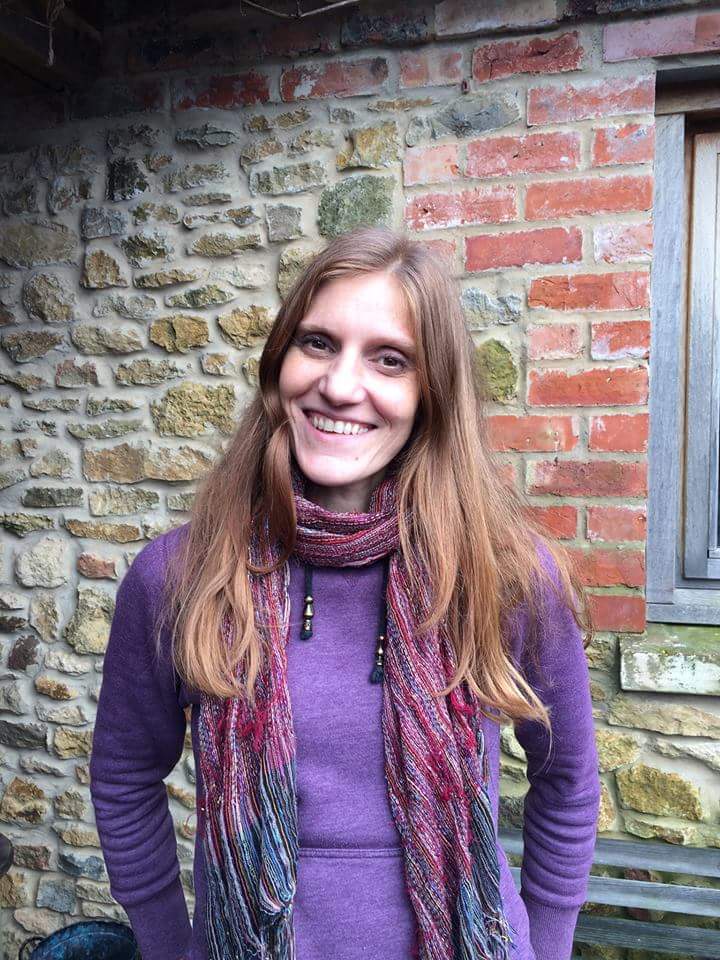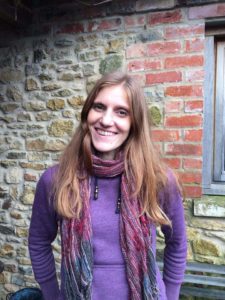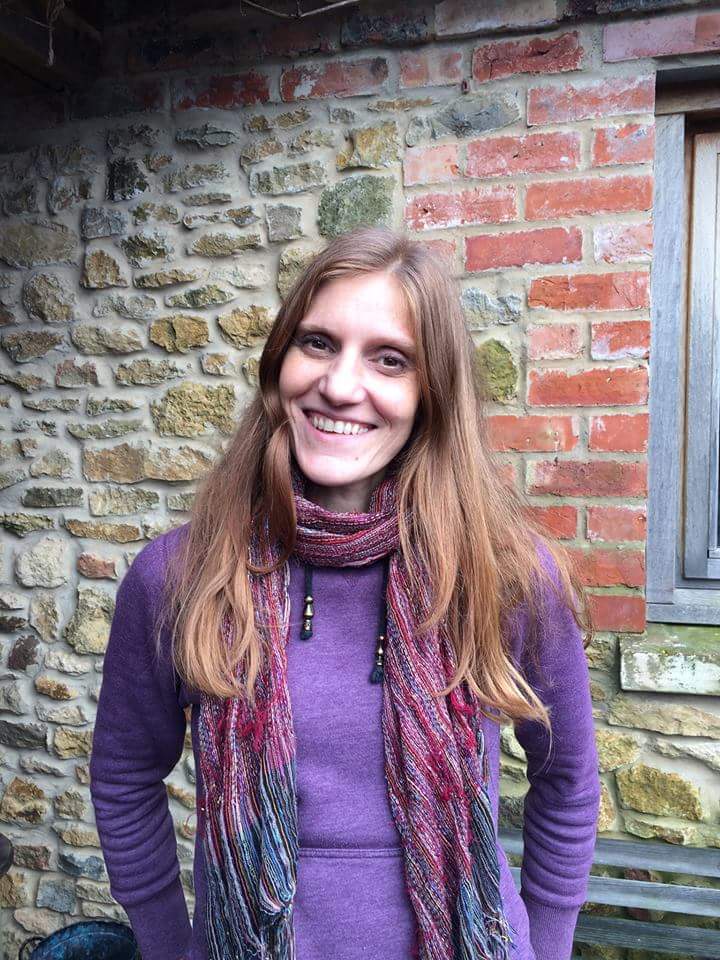 I am a mum to two small children so my study starts when they go to bed, often after closing hours. Email support from my tutor and marking has always been really quick. It's not easy doing everything over email and I've been really impressed with the quality of the help and materials. I'm really pleased to be getting good results too.
Clare Kendall
(AAT Advanced Diploma in Accounting )