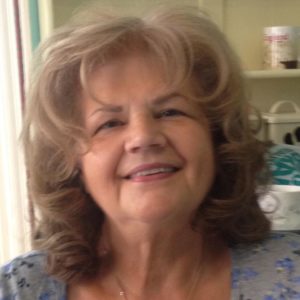 I found the tutor (Jeff Grimston) extremely helpful, encouraging and supportive.
I also found the administration personnel equally supportive and helpful, so hence my surprise recently that I apparently misunderstood certain criteria. It was explained that at my age, I was taking the course to gain a qualification that covered my 55 years experience at the same time as being a former student when AAT was the Institute of Accounting Technicians (IAT) and home studying with Faulkes and in fact, I still have the papers!
To find my recent success did not give me full membership.
I have gone through all the notes since getting the news, with registering with insurance, ICO and getting a DBS certificate., but nethertheless disappointed with the end result. I have to consider my next option as level 4 covers options I will not use in my business.
Judy Young
AAT Professional Diploma in Accounting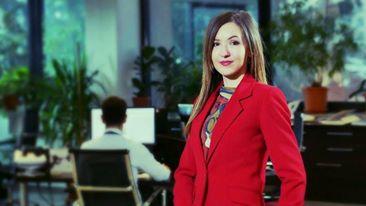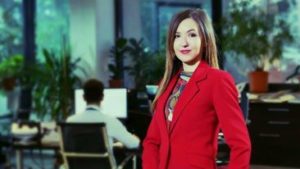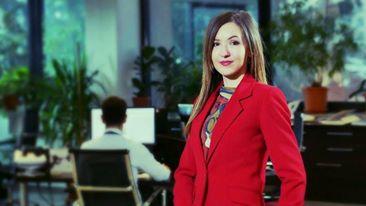 I am an AAT student and my training provider is Premier Training. I am studying bookkeeping and I have a wonderful experience with them. Ms Liz Hunt, my tutor, is providing me with the best advice, all her feed-backs have a big contribution to my career. I have chosen Premier Training because they offer the possibility to study online from home and they provide all the study materials necessary for studying. In order to help to understand the topics, they have videos and e-learning resources which are very helpful. During my first course, I have grown in confidence I have gained knowledge about basic bookkeeping.
Dana-Gabriela Cusmir
AAT Foundation Certificate in Bookkeeping, AAT Advanced Certificate in Bookkeeping,  Foundation Award in Accounting Software & Sage Payroll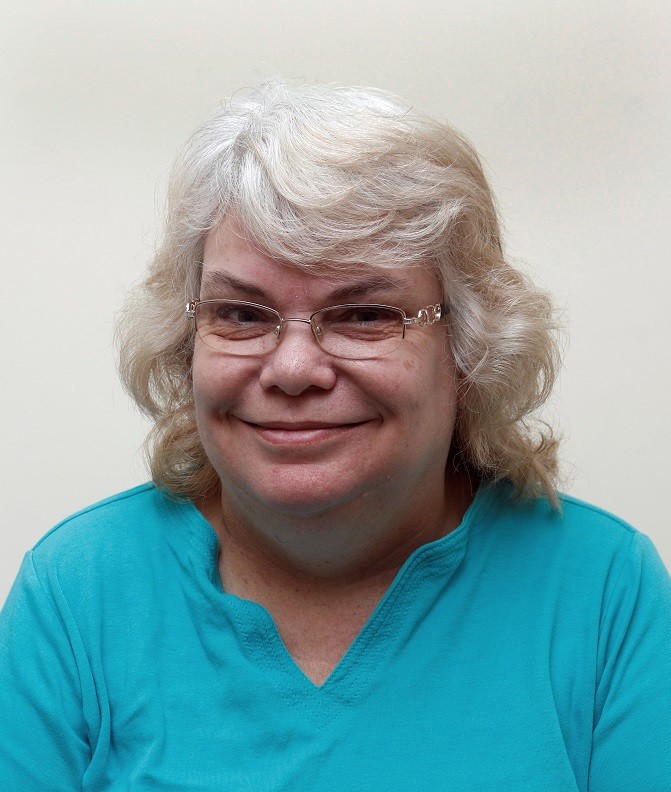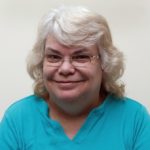 I've been very happy with Premier Training courses so far. I've had great and quick feedback from the tutor, which has been very helpful. I'm now on my second course – and am aiming to complete AAT Bookkeeping qualifications in due course, to allow me to offer another service to my future customers.
Karen Butcher
AAT Award in Bookkeeping & AAT Foundation Certificate in Bookkeeping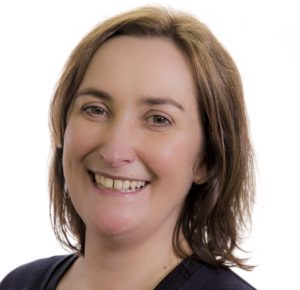 My tutor was very helpful, quick to respond, and assignments were marked and returned to me with feedback promptly. If there were any areas where I struggled my tutor would send additional material to support my learning, he was always on hand to answer any questions I had. Once I had completed all the assessments I also received additional assessment material to work through.
Working through the course material online through MyPTA was very straight forward, as it is so flexible I found it easy to fit my study around work and family. Completing the Level 2 Bookkeeping has improved my understanding of the subject greatly and I am now progressing onto the Level 3, again through Premier Training, as this will allow me to work as a freelance AAT Bookkeeper.
Amanda Smith 
AAT Foundation Certificate in Bookkeeping, AAT Advanced Certificate in Bookkeeping & Foundation Award in Accounting Software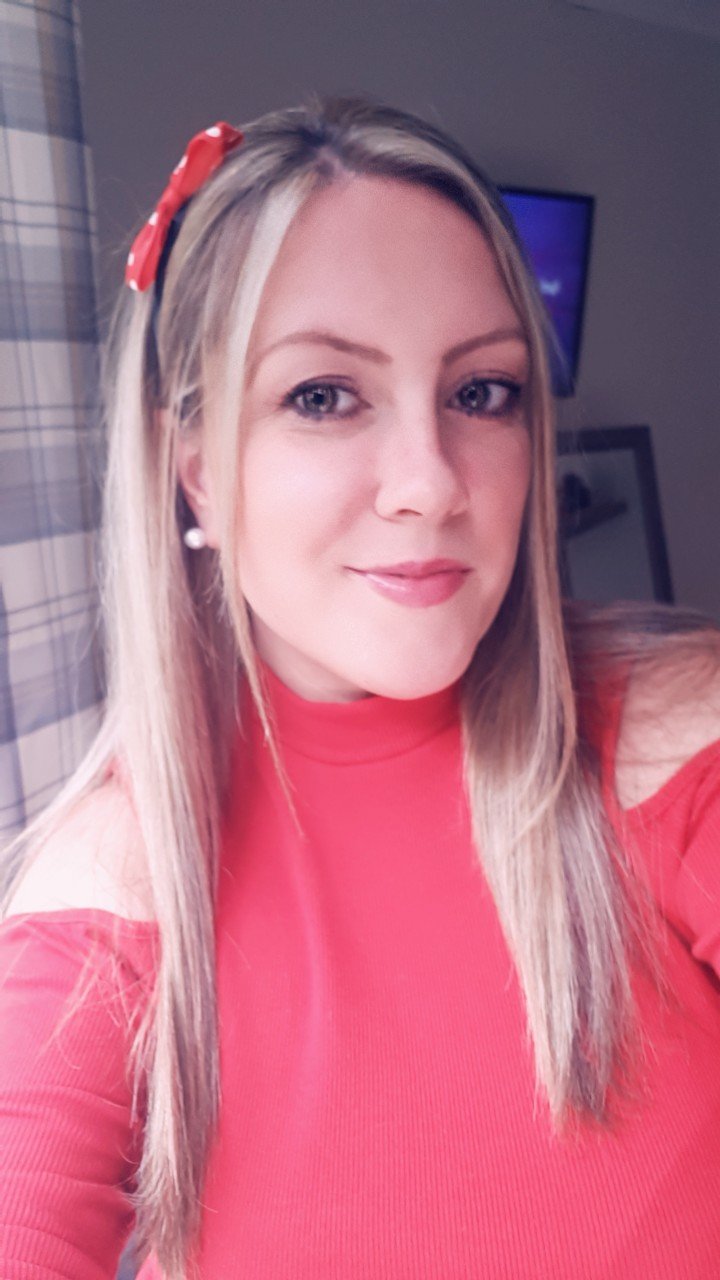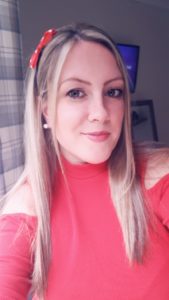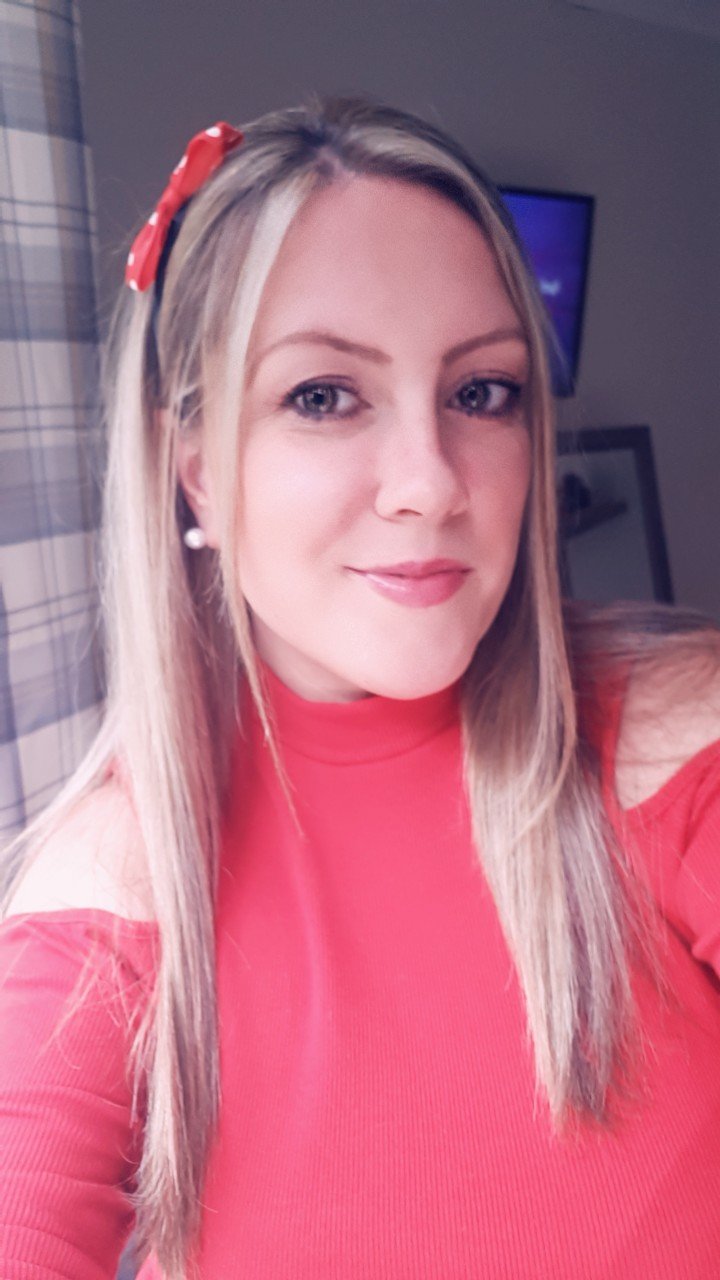 My tutor is very good and explains things very good, you have great revision material and an easy to understand books, I find the assignments at the end of each section really well as it gives you an idea how you are before booking an exam. I think I will continue to use you for level 3 and 4.
Natalie Baldwin 
AAT Foundation Certificate in Accounting



The support network from all the staff at Premier Training has been amazing. The quick marking turnaround and detailed feedback has made it easy for me to progress through my studies and achieve great results.
The 1-1 live sessions exceeded any of my expectations. They were made specifically to meet my needs and I always left them feeling both accomplished and motivated. I would recommend them to any student about to sit an exam as the expertise I learnt from them was second to none. Having the 1-1 support from a tutor helped me iron out any problems I was having as their time and knowledge was dedicated solely to me so they could go through subjects step by step and ensure my process didn't have any errors.
Premier Training are experts in the field and I would recommend them to anyone wanting to study via distance learning.
Georgina Capes
(AAT Foundation Certificate in Accounting)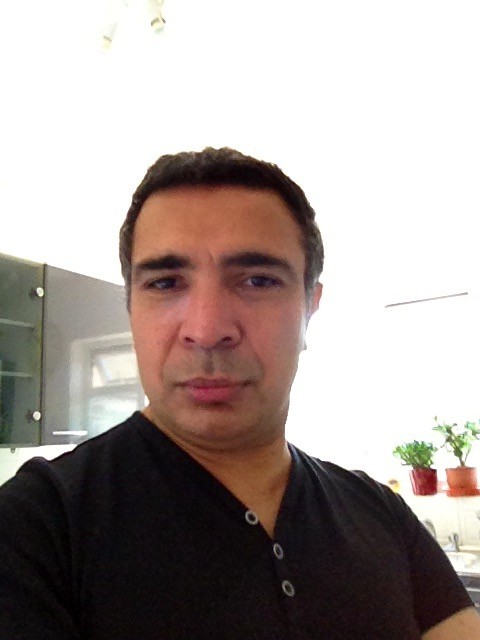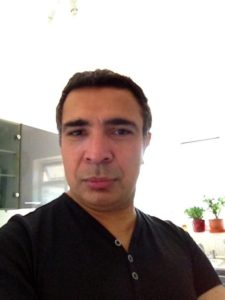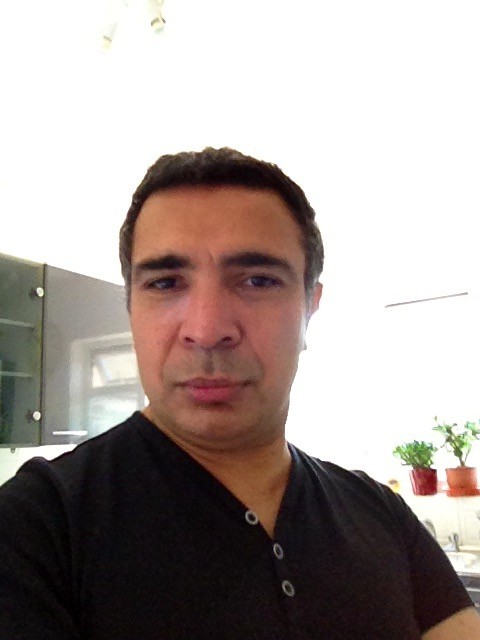 A big thank you to Premier Training for helping me pass my Level 2 AAT exams with a merit, and also achieving a merit in Advance bookkeeping in Level 3. I am proud to have such great tutors and course advisors who have always been there to help and support me throughout Level 2.
I found Premier training excellent for my needs. As I'm working full time, I needed a flexible study platform. I can submit my assignments whenever I am ready for them. Their revision videos are very helpful while revising.
Tutor feedback is excellent, even when my tutor is on vacation, someone will respond to me straight away to resolve my query. The assignments are marked promptly and showed me where I didn't do well, and how I could have achieved better marks.
Since joining Premier Training I have achieved unexpectedly good results, obviously with a lot of studying hours and practice but also Tutors and course directors were always there to help me achieve those excellent grades. I have become more confident and focused while studying and sitting for exams.
I will certainly want to achieve my final Level 4 exams with the help of Premier Training. Thank You! PT.
Abdul
AAT Advanced Certificate in Bookkeeping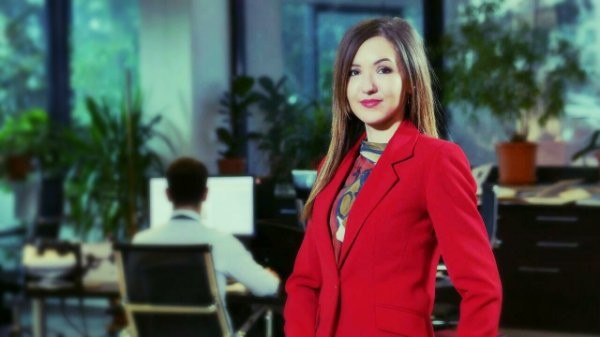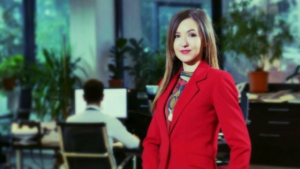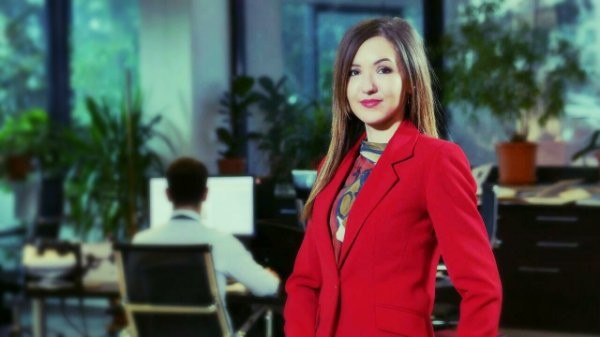 I have studied accountancy and bookkeeping at the High School and also at the University in Romania but there I was working three years as chartered surveyor and business valuation analyst. When I came to London I reanalyzed my personality, my priorities and I found that bookkeeping and accountancy are the fields where I can reach the stars.
I am really happy and grateful because I found Premier Training to be my partner in my way to success. What I really love is the way of study, you can study from your home but also you are permanently supervised by the course advisor team.
Premier Training is all you need to achieve your career goals. They are prompt with everything, I have enroled on the course and in the next day, I have received my study materials, not to say that in few minutes after registration I was able to access all my courses. Of course, when I send my assignments in a couple of hours I receive the feedback from my course tutor.
I want to thank to my course tutor Liz Hunt and to my course advisor Kirsty Baskcomb for all the support provided, I wish them all the best from the entire world, they are models for me.
Dana-Gabriela Cusmir
AAT Foundation Certificate in Bookkeeping & AAT Foundation Award in Accounting Software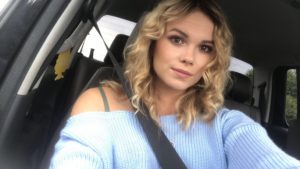 I have never done anything to do with accounts before and the way it's set out is so straightforward and easy to follow. My tutor always marked assessments quickly and was on hand with anything I didn't understand. Will be sticking with them for all my levels!
Lauren Taylor
AAT Foundation Certificate in Accounting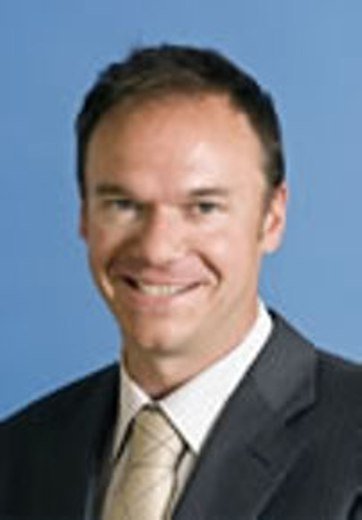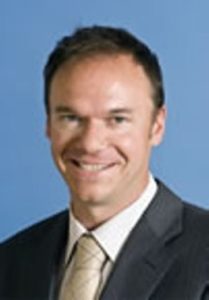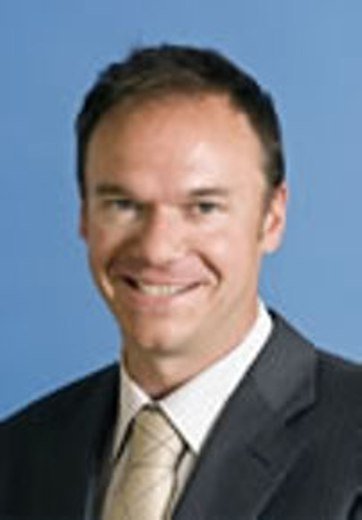 Happy to recommend Premier Training.
I have used their tutoring services for almost 18 months now and I like the fact that they are supportive but not pushy in completing assignments and timetable deadlines. The course material is very informative and has certainly been in line with the exam content I have sat to date.
My tutor Mark is always prompt in marking my assignments and when I get things wrong, quick to support me and point me in the right direction. Although it is distance learning and I do not need to speak with Mark that often, I know that I can as and when.
My aim will be to finish the Advanced Level 3 certificate within the next 6 to 7 months and then go on to do my Professional Level 4, and will certainly be looking to sign up again with Premier Training to achieve this.
Anthony Littlejohns
AAT Advanced Diploma in Accounting