18 total views, 3 views today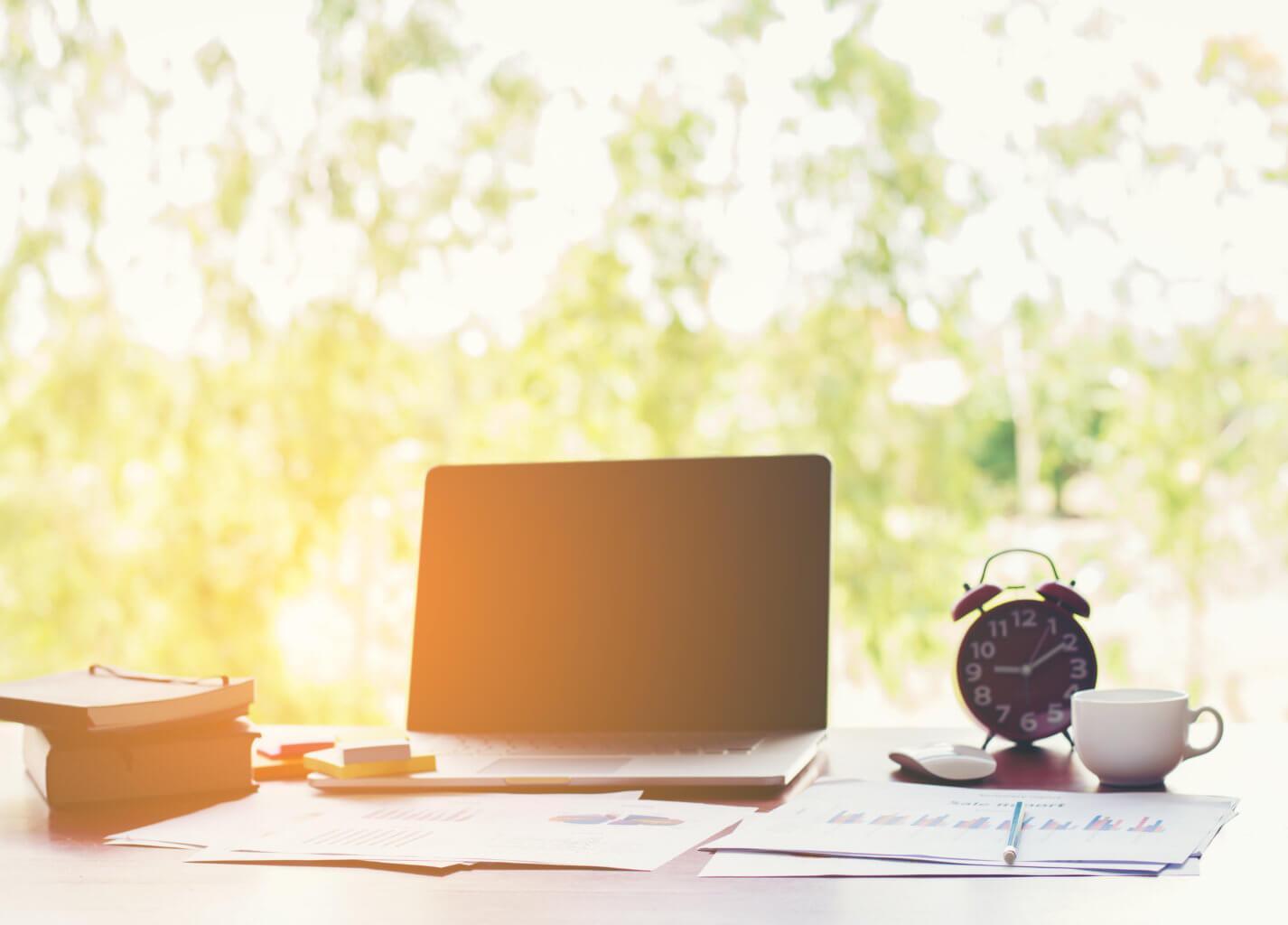 Qualified Bookkeeper Overview
Would you like to become a self-employed bookkeeper? If so then the new AATQB bookkeeping qualification is just what you need.
Premier Training is offering a special bundle of our bookkeeping courses. This will enable you to gain an outstanding and highly recognised bookkeeping qualification while studying at your own pace.
This qualification enables you to work as a qualified bookkeeper and gives you the opportunity to apply to become an AAT licensed qualified bookkeeper and use the prestigious letters AATQB after your name.
At Premier Training we pride ourselves on the high-quality resources and support we offer our students.
For a limited period, we are offering TWO bookkeeping bundles at an excellent price, with interest-free instalments available.
Why Choose Premier Training:
Start your studies the same day
Instant access to tutor support
Award winning learning resources
Prompt marking turnaround
Pay by instalments (interest free)
24 hour online access
Telephone, email, Skype
Pass Promise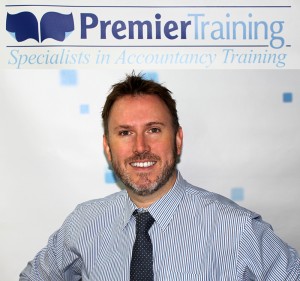 About Tutor Support
All of our tutors are qualified in accounting with both vocational and extensive teaching experience.
Tutors are efficient, patient and friendly and you can call as many times as you need.
You have instant and direct access to your personal tutor and course advisor via telephone and email.
Assignments are marked by a tutor and not a computer and are returned promptly to keep you on the right track.
We have personal course advisors, many of whom have completed or are currently studying AAT courses and who have hands on experience of balancing studies with work and family commitments.
We have in-house IT specialists to help students who are experiencing technical difficulties.
You will be allocated two personal tutors that will work as a team to guide you throughout the AAT Foundation Certificate in Accounting course. You will have a primary personal tutor who will be your first port of call and a co-tutor there as a back up if and when your primary tutor is not available or to help and keep the marking turnaround prompt.
Studying with us you will find the staff friendly and helpful with a great support network for students. You will receive constructive feedback, guidance and support. You will also receive a personal timetable to follow which structures your whole course work for you which can be flexible to suit your pace of study.
Our tutors are very accessible!
For example, when you call, if your tutor is not available for any reason we will put you through to another team member. They are qualified, experienced, patient and effective communicators so you will find that you will build a good student/teacher relationship with them all.
You are also provided with a personal course advisor who is either part or fully AAT qualified so they are speaking from experience and can offer advice on how to manage your AAT course studies along with work, family and other commitments.
Why become a bookkeeper?
With the increasing amount of pressure to make tax digital and the future changes that will be implemented by the Government and HMRC, the field of bookkeeping has never been more important and a perfect time to join this prestigious field. The role of the bookkeeper will become a critical part of all successful businesses and the up keeping of their up to date bookkeeping.
With the introduction of technology, streamlining accounts will be a vital importance in providing the information required to comply with the future Government changes, and to help the business owner review and evaluate how their business is running.
The basic system of manual double entry book keeping was invented more than five hundred years ago by a Cistercian monk called Luca Pacioli. His bookkeeping system still survives today and is still used throughout the world.
Although technology and the accounting software programmes are increasingly becoming more user friendly, the need for a professional bookkeeper has become more apparent and as it is their expertise required in order to monitor and maintain that the accounting records are maintained and processed correctly to the highest standard, and giving the business owner more time to concentrate on the business itself.
Why this course?
At Premier Training we go the extra mile to make sure that as a student, you have all the material, resources and support is available to you throughout your studies. And this course is no exception! You will receive all course materials next day (If enrolled before 2.30pm) and online material available within the hour.
Studying this course will enable you to gain the valuable qualifications and key skills to be able to set yourself as a self-employed bookkeeper.
What will it include?
You will study all aspects of Bookkeeping up to trial balance. This will be both manual and computerised. Your special bundle will include all course materials, full tutor support and our Premier Programme.
What services can you provide?
The types of services typically carried out by a bookkeeper include:
• Purchase orders and invoicing
• Sales accounting and credit control
• Cash and banking admin
• Data processing
• Payroll accounting
• Using data to prepare financial statements
Progression
Maybe you have might have considered what may happen when your bookkeeping business takes off. Why not take the next step and become an AAT Licensed Accountant. You may work to this by enrolling on the Professional Diploma in Accounting.
Common questions
How do I gain work experience in order to start my business? – Why not try volunteering or contacting local Accountants asking if they would be willing to help you gain work experience.
What do I need to set up my business? – You need to register with the HMRC as self-employed, register for MLR supervision, register under the Data Protection, have indemnity insurance with a minimum value of £50,000.
Why AATQB?
The AAT brand is a highly recognised professional body which allows you to advertise to potential clients and employers that you below to a prestigious accounting awarding bodies.
Student's views – How has the AATQB qualification and practice license helped you?
"Having AATQB on my advertising makes it look more professional, therefore any potential clients should have more confidence in my abilities".
"I'm licenced by the AAT and that helps in attracting clients"
"Makes my name sound awesome"