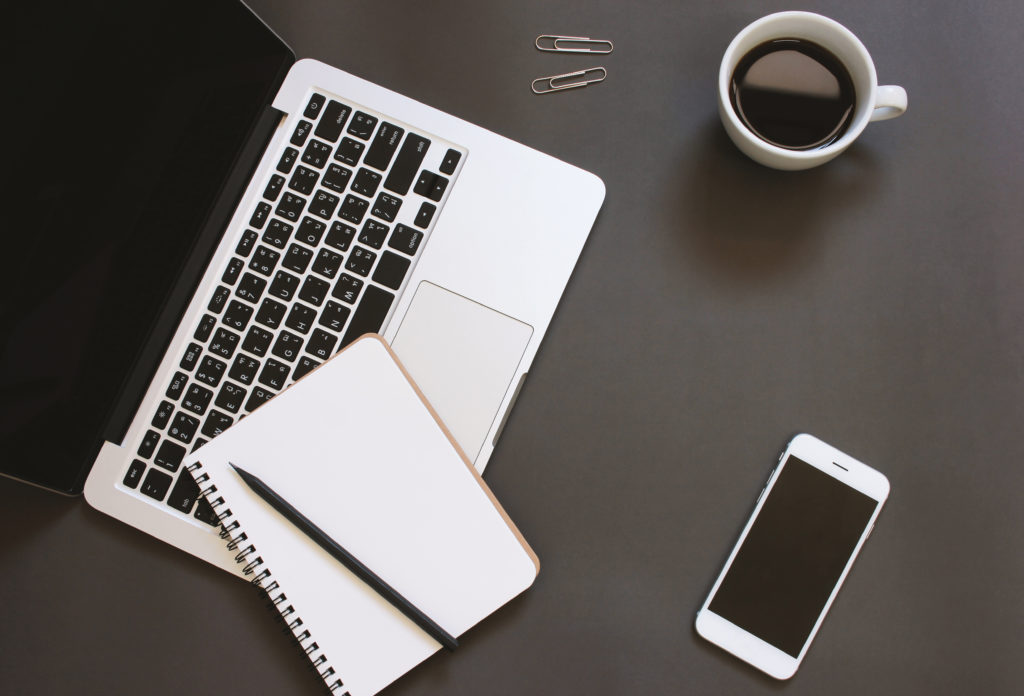 Why Choose Premier Training to study the AAT Foundation Certificate in Accounting:
Start your studies the same day
Instant access to tutor support
Award winning learning resources
Prompt marking turnaround – marked by a tutor (not a computer)
Pay by instalments (interest free)
 24 hour online access
Telephone, email, Skype
Pass Promise
What does my course fee include:
Access to the MyPTA online learning platform including eBooks, pre-recorded video tutorials, quizzes and your online timetable
Hard copy books and study manuals for each unit
Tutor support – call or email for support and guidance
Is there a time limit on my course?
You have up to 18 months' access to the learning resources and tutor support but that can extended by an additional 12 months for just £60.
How long does this course take to complete?
On average 8-9 months – but it can be completed far quicker depending on your study hours.
How many hours should I study each week?
It's completely flexible but on average our students dedicate 6-8 hours per week to their studies
How many assessments are there?
Five for this level, which are not included in your course fee. These are sat at an AAT assessment centre near you and generally cost around £65-85 each.
Do I have to pay the full amount on enrolment?
No. You can spread your course fee, postage and AAT fee across up to 12 interest-free instalments
When can I start?
You can enrol and begin straightaway – there are no set dates for enrolment with AAT distance learning.
Do I need any previous accounting experience?
No. The Level 2 Foundation Certificate in Accounting is a great place to start if you have no previous accounting or bookkeeping qualifications or experience.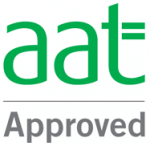 About the AAT Level 2 Foundation Certificate in Accounting
The AAT Level 2 Foundation Certificate in Accounting course is an internationally recognised qualification that is based on practical, real-world accounting/bookkeeping and computerised accounting knowledge you can put to use from day one. The AAT qualification is recognised and respected by employers providing students with excellent and secure career prospects for both employment and self-employment in the accountancy field.
You do not require any previous qualifications or work experience to begin this AAT level 2 training course and on completion of this qualification, you will be equipped to work in any area of finance and enjoy a varied and challenging role.
Do you already have work experience or qualifications? Take our free AAT Course Quiz

If you have work experience or qualifications within manual bookkeeping there may an option to claim exemption from the AAT Foundation Certificate in Accounting and start at AAT Advanced Diploma in Accounting.


To see if you are exempt click here to access our online AAT course Initial Assessment quiz. The quiz has questions that are designed to help the tutor's at Premier Training assess and advise which is the most suitable level for you to start at. If you wish to take the test, please complete then click submit. The initial assessment quiz is then automatically emailed to a Premier Training tutor for prompt marking and a Premier Training course advisor will contact you with your result.
What Our Students Say
Nothing illustrates Premier Training's friendly, personal approach better than our students' feedback. Here is a snapshot of our recent testimonials…


"I have come back to studying 20 years after leaving school and the flexibility of distance learning is really working in with family life, especially the school holidays!"
Lucie Foot
AAT Advanced Diploma in Accounting


"I'm very happy with the support on offer via Premier Training. With the resources provided and the feedback/guidance received I was able to earn my desired mark."
Alex Grimwood
AAT Advanced Diploma in Accounting


"I particularly like the fact I can sit exams at the Premier Training offices and meet some of the staff at the same time. I am now well on the way to being a self-employed qualified bookkeeper!"
Matthew Bould
AAT Foundation Certificate in Bookkeeping
About the AAT Foundation Level 2 Certificate in Accounting

As a part-time learner studying for a professional qualification, the NUS TOTUM PRO CARD is perfect for you. Apply for your membership and card today, and you'll find stack loads of fantastic savings on everything from dining out and keeping fit to fashion retails and travel abroad.