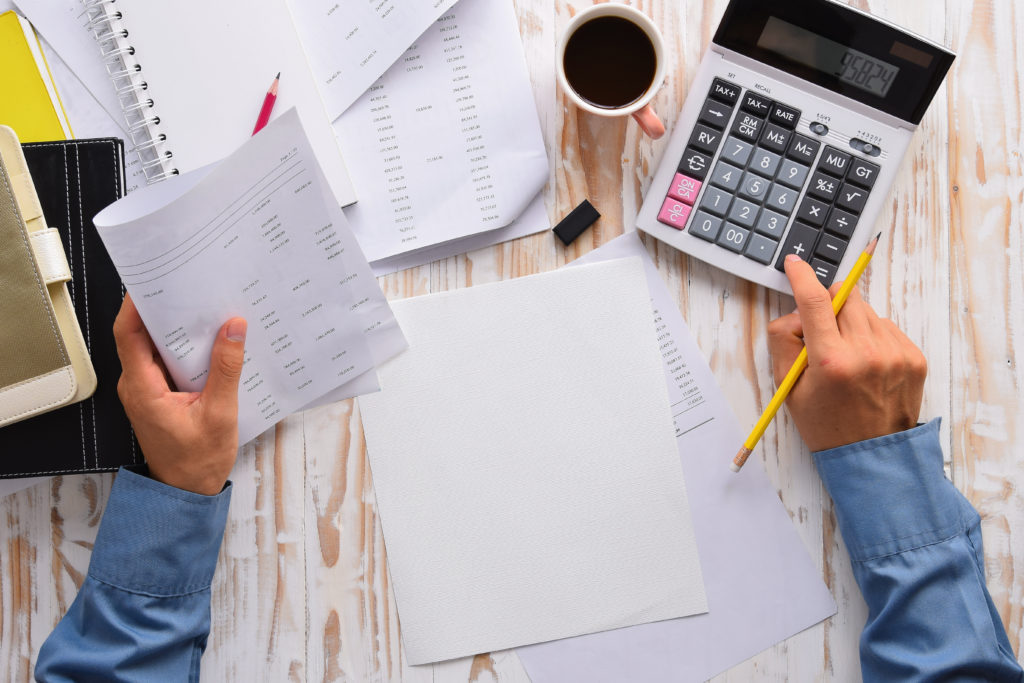 Why Choose Premier Training to study the AAT Advanced Diploma in Accounting:
Start your studies the same day
Instant access to tutor support
Award winning learning resources
Prompt marking turnaround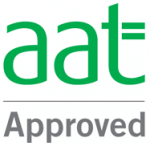 Pay by instalments (interest free)
 24 hour online access
Telephone, email, Skype
Pass Promise

Pay with interest-free monthly instalments
Association of Accounting Technicians (AAT)

The AAT Level 3 Advanced Diploma in Accounting Qualification is an internationally recognised Accounting Technician Qualification. It is based on practical, real-world accounting knowledge which you can put to use from day one and is recognised and respected by employers. The AAT qualification provides students with excellent and secure career prospects for both employment and self-employment.

AAT Advanced Diploma in Accounting Was £859 Now £687 (Monday - Friday delivery £17 postage and packaging)
This level introduces you to more complex accounting tasks, such as maintaining cost accounting records and the preparation of reports and returns. This course is perfect if you've completed the AAT Advanced Diploma in Accounting or you're already at a more intermediate level and looking to develop existing accounting skills.
IMPORTANT NOTICE
If you are enrolling onto AAT Advanced or Professional level and have completed previous levels, evidence of prior qualifications will be required after enrolment. If you have not completed the previous level of AAT  or your qualification is older than 3 years, you will be required to complete our Initial Assessment. This an AAT contractual requirement put in place with all training providers to ensure your current skills and knowledge match the level you have enrolled upon.
It is recommended that you complete the initial assessment prior to enrolment however, this can be taken after enrolment if necessary. Your course materials will be despatched on receipt of the initial assessment or evidence of prior qualifications has been confirmed.
If you have any queries regarding our Initial Assessment process, please do not hesitate to contact our Course Advisor team on 01469 515444 between 9 am-8 pm Monday – Thursday and 9 am-5 pm Friday.
Updating...
AAT Course Exemptions

To see if you are exempt click here to access our online AAT course skills check which has questions that are designed to help the tutor's at Premier Training assess and advise which is the most suitable level for you to start at. If you wish to take the test, please complete then click submit. The quiz is then automatically emailed to a Premier Training tutor for prompt marking and a Premier Training course advisor will contact you with the result.
AAT Advanced Level 3 Diploma in Accounting

As a part-time learner studying for a professional qualification, the NUS TOTUM PRO CARD is perfect for you. Apply for your membership and card today, and you'll find stack loads of fantastic savings on everything from dining out and keeping fit to fashion retails and travel abroad.