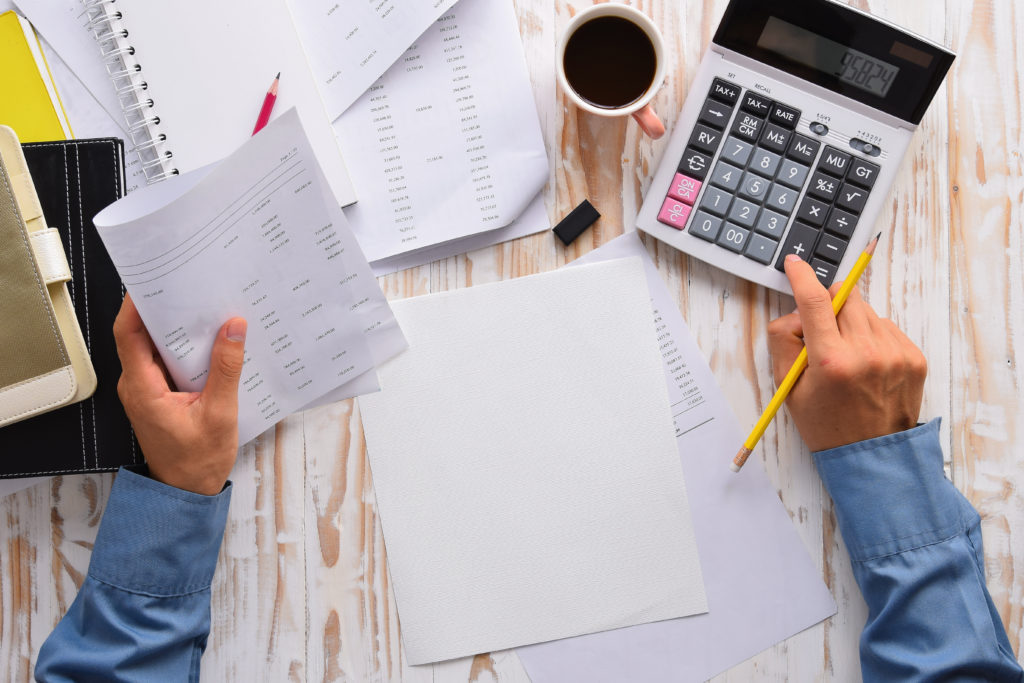 Why Choose Premier Training to study the AAT Level 3 Advanced Diploma in Accounting:
Start your studies the same day
Instant access to tutor support
Award winning learning resources
Prompt marking turnaround – marked by a tutor (not a computer)
Pay by instalments (interest free)
 24 hour online access
Telephone, email, Skype
Pass Promise
Association of Accounting Technicians (AAT)

The AAT Level 3 Advanced Diploma in Accounting Qualification is an internationally recognised Accounting Technician Qualification. It is based on practical, real-world accounting knowledge which you can put to use from day one and is recognised and respected by employers. The AAT qualification provides students with excellent and secure career prospects for both employment and self-employment.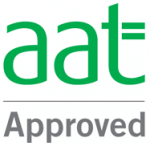 AAT Level 3 Advanced Diploma in Accounting Course Exemptions


To see if you are exempt click here to access our online AAT course skills check which has questions that are designed to help the tutor's at Premier Training assess and advise which is the most suitable level for you to start at. If you wish to take the test, please complete then click submit. The quiz is then automatically emailed to a Premier Training tutor for prompt marking and a Premier Training course advisor will contact you with the result.
What Our Students Say
Nothing illustrates Premier Training's friendly, personal approach better than our students' feedback. Here is a snapshot of our recent testimonials…


"I have come back to studying 20 years after leaving school and the flexibility of distance learning is really working in with family life, especially the school holidays!"
Lucie Foot
AAT Advanced Diploma in Accounting


"I'm very happy with the support on offer via Premier Training. With the resources provided and the feedback/guidance received I was able to earn my desired mark."
Alex Grimwood
AAT Advanced Diploma in Accounting


"I particularly like the fact I can sit exams at the Premier Training offices and meet some of the staff at the same time. I am now well on the way to being a self-employed qualified bookkeeper!"
Matthew Bould
AAT Foundation Certificate in Bookkeeping
AAT Advanced Level 3 Diploma in Accounting

As a part-time learner studying for a professional qualification, the NUS TOTUM PRO CARD is perfect for you. Apply for your membership and card today, and you'll find stack loads of fantastic savings on everything from dining out and keeping fit to fashion retails and travel abroad.