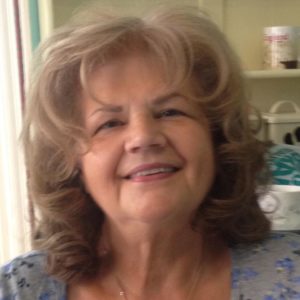 I found the tutor (Jeff Grimston) extremely helpful, encouraging and supportive.
I also found the administration personnel equally supportive and helpful, so hence my surprise recently that I apparently misunderstood certain criteria. It was explained that at my age, I was taking the course to gain a qualification that covered my 55 years experience at the same time as being a former student when AAT was the Institute of Accounting Technicians (IAT) and home studying with Faulkes and in fact, I still have the papers!
To find my recent success did not give me full membership.
I have gone through all the notes since getting the news, with registering with insurance, ICO and getting a DBS certificate., but nethertheless disappointed with the end result. I have to consider my next option as level 4 covers options I will not use in my business.
Judy Young
AAT Professional Diploma in Accounting